JM&A Group Offering Free Virtual Training to Dealerships Everywhere Through its Performance Development Center
April 2, 2020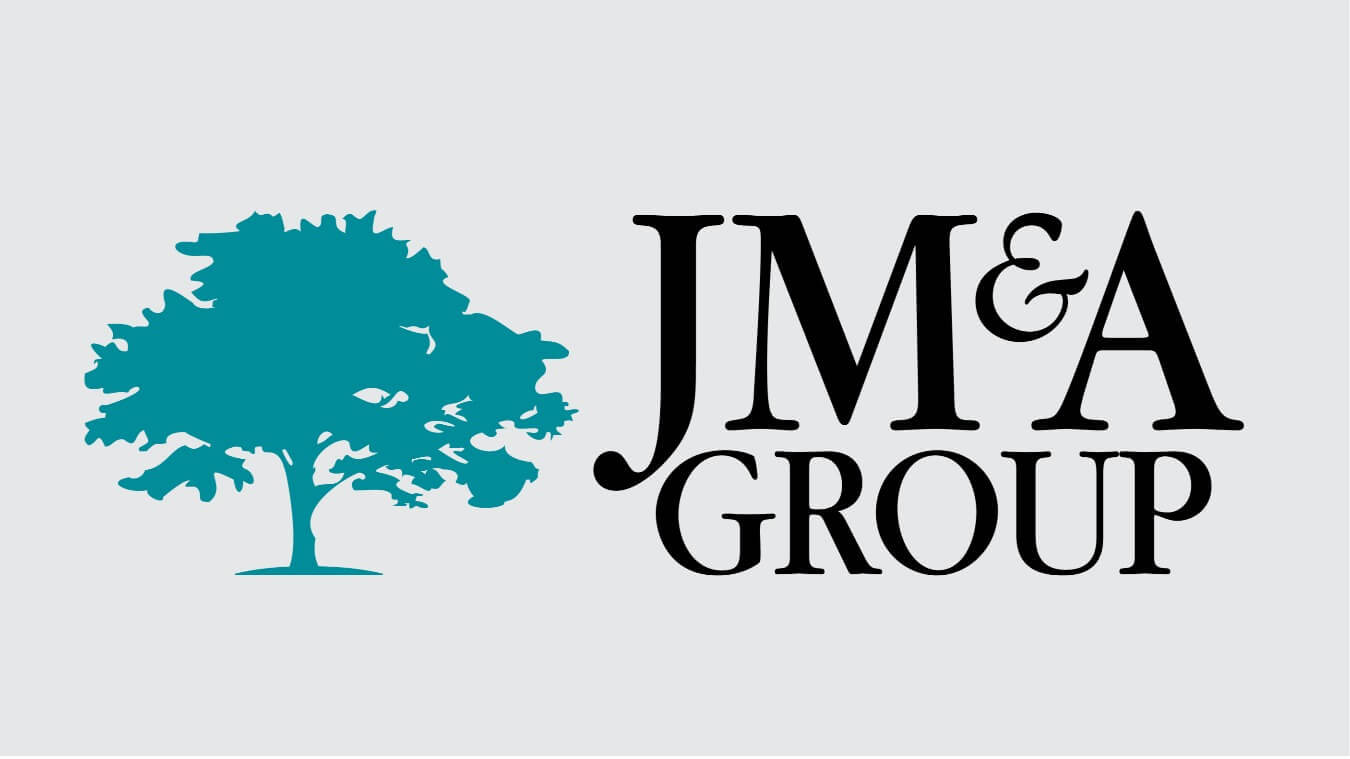 New service benefits businesses impacted by COVID-19

The Performance Development Center, JM&A Group's in-house educational and training facility, will begin offering free virtual training options to dealerships across the country. This complimentary service comes at a time when normal dealer operations have been greatly impacted, if not shuttered altogether, by COVID-19.
"As of April 1, we have made the majority of our virtual training courses free to dealers throughout the industry," said Forrest Heathcott, President of JM&A Group. "Due to the effects of COVID-19, many dealer associates may have additional time on their hands. We therefore want to make our training more accessible than ever before, letting them use this time to sharpen their skills and techniques through our live, customized training experience, which they can participate in from anywhere – at home, in the dealership, worldwide."
Participants will receive 60 minutes of personal attention from world-class trainers and enjoy a mix of collaborative group learning, hands-on workshops, and individualized support. Class sizes will range from 10 to 12 individuals. The suite of free, live, instructor-led courses available online will focus on F&I, service, sales and leadership. Specific topics include:
Finance:
Leveraging F&I Technology Virtually
Your customers may not be in your store or office – learn best practices to convert your current practices into virtual turnovers. Increase your virtual capabilities when utilizing DocuPad, Traditional Menu Presentations or DARWIN.
Sales:
Negotiate & Close the Car Sale Virtually
Learn how to effectively utilize your Vehicle Purchase Worksheet to negotiate and close the sale of a vehicle whether your customer is in the dealership or at home and how to utilize empathetic sales techniques during this unprecedented time.
Service:
Window of Opportunity
Service departments remain critical during this "new normal." Providing a "safe" process from write up to active delivery is key to customer retention. Don't lose your customers to independent service centers – today or tomorrow.
Leadership:
Coaching Through Uncertainty
Motivating and training your staff to maximize opportunities while demonstrating customer empathy is challenging during these times of uncertainty. Explore how the "GROW" Coaching Model can help you develop and support your team so they can best serve your customers.
For more information and a complete list of courses, visit https://info.jmagroup.com/virtual-learning.
About JM&A Group
JM&A Group, a leader in the F&I industry for more than 40 years, serves more than 3,800 automotive dealerships nationwide. Comprised of Jim Moran & Associates, Inc. (JM&A), Fidelity Warranty Services, Inc. (FWS), Fidelity Insurance Agency, and Courtesy Insurance Company, it provides a variety of products and services such as F&I training and consulting, vehicle protection plans, used vehicle certification programs, pre-paid maintenance plans and GAP programs. Additionally, the company has more than 800 associates, including a dedicated sales force of 300+ associates who support process implementation for dealer operations and digital sales strategies. National Truck Protection Co. Inc., a division of JM&A Group, is the leading vehicle service contract provider in the commercial truck industry and serves customers across a variety of channels throughout the U.S. and Canada including OEM, independent dealer groups, aftermarket truck resellers, agencies and direct-to-consumer. For more information about JM&A Group's products and services, call 1-800-553-7146 or visit www.jmagroup.com.
JM&A Group is a division of JM Family Enterprises, Inc., a privately held company with $18 billion in revenue and more than 5,000 associates, which is headquartered in Deerfield Beach, Florida. Interact with JM Family on Facebook, Instagram and LinkedIn.
Media Contacts
Christie Caliendo
Director, Public Relations & Integrated Marketing