JM&A Group Career Advancement Program Aims to Advance Leadership Skills and Opportunities for Women in Automotive Retail
June 26, 2023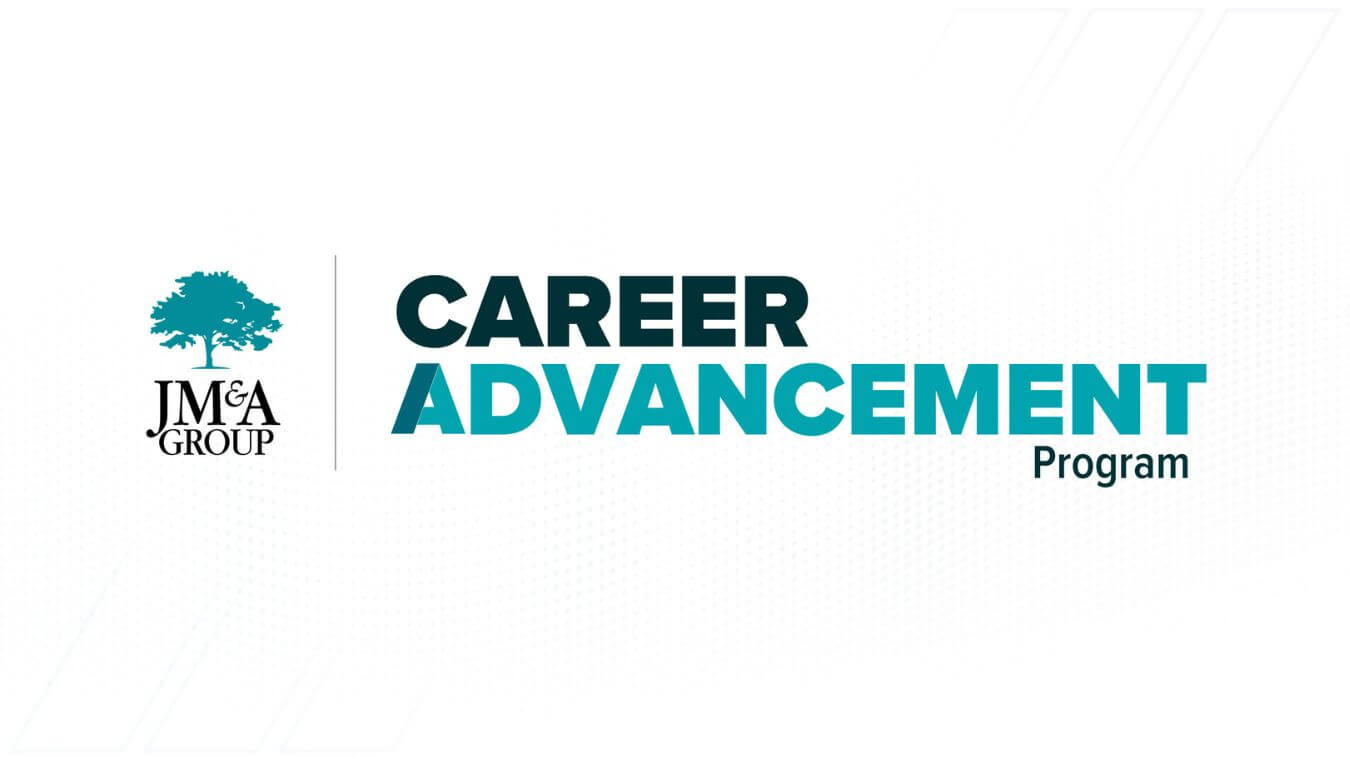 Leading dealer partner for F&I and training announces an open scholarship application for women to pursue professional growth and create a launch pad for automotive career success.
JM&A Group recently announced a first-of-its-kind, free career advancement program for women in retail automotive. The program, geared toward increasing representation and opportunity in the automotive industry, aims to elevate talent and expand opportunities for minority groups by offering free, immersive training on topics including leadership skills and key automotive profit centers.
"JM&A Group is committed to creating career paths for under-represented groups in the automotive retail industry," says Sandra Porceng, vice president of Sales Enablement at JM&A Group. "By providing mentorship, development and promotional opportunities, we can proactively attract more diverse candidates to our sector and elevate those who are already in the industry."
While women make up nearly half the labor force, they represent less than a quarter of roles in the automotive industry. Within dealerships, the statistics get even leaner, with only 21% of the workforce being female, according to the U.S. Bureau of Labor Statistics. Representation of women among the leadership ranks tends to be even less common.
As one of the preeminent F&I and training partners in the industry, JM&A Group is uniquely positioned to identify and upskill future leaders and support them in the advancement of their careers. The scholarship program aims to enable high-potential individuals from under-represented groups to make the transition to management and leadership positions by:
Providing focused leadership skills and management training
Offering deep dives into sales, F&I and fixed operations
Lending support through a cohort of peers and mentors in the industry
The free career advancement program will award up to 15 spots for its first cohort beginning this fall. Applicants must be currently employed in the auto retail industry with at least one year of experience. The deadline to submit is August 1, and a committee will determine the selected participants. info.jmagroup.com/career-advancement-program
About JM&A Group
JM&A Group, a leader in the F&I industry for more than 40 years, serves more than 3,800 automotive dealerships nationwide. Comprised of Jim Moran & Associates, Inc. (JM&A), Fidelity Warranty Services, Inc. (FWS), Fidelity Insurance Agency, and Courtesy Insurance Company, it provides a variety of products and services such as F&I training and consulting, vehicle protection plans, used vehicle certification programs, pre-paid maintenance plans and GAP programs. Additionally, the company has more than 800 associates, including a dedicated sales force of 300+ associates who support process implementation for dealer operations and digital sales strategies. National Truck Protection Co. Inc., a division of JM&A Group, is the leading vehicle service contract provider in the commercial truck industry and serves customers across a variety of channels throughout the U.S. and Canada including OEM, independent dealer groups, aftermarket truck resellers, agencies and direct-to-consumer. For more information about JM&A Group's products and services, call 1-800-553-7146 or visit www.jmagroup.com.
JM&A Group is a division of JM Family Enterprises, Inc., a privately held company with $18 billion in revenue and more than 5,000 associates, which is headquartered in Deerfield Beach, Florida. Interact with JM Family on Facebook, Twitter, Instagram and LinkedIn.
Media Contacts
Christie Caliendo
Director, Public Relations & Integrated Marketing