JM Lexus Awarded 2022 Dealer of Excellence by J.D. Power 
November 9, 2022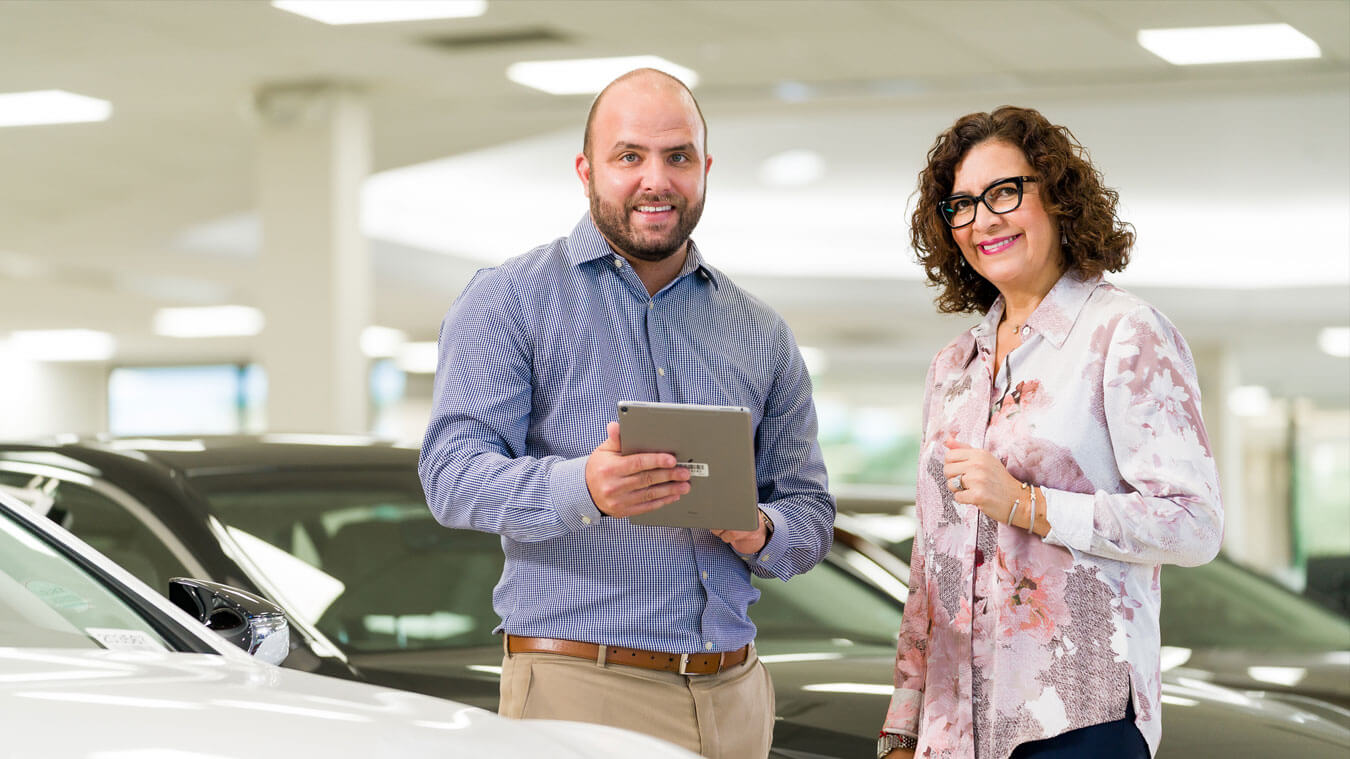 Dealership honored for the second year in a row for renowned customer service and overall car buying experience
JM Lexus, located in Margate Florida, was honored as a 2022 Dealer of Excellence by J.D. Power. As part of this exclusive program, the dealership has been recognized for providing renowned customer service and overall experience compared to other dealers throughout the nation.
J.D. Power, a global leader in the automotive industry providing comprehensive insights on consumer wants, research and services for over 50 years, awards this certification to less than 350 dealerships nationwide. The award is driven by customer feedback and is determined through a three-step eligibility process. JM Lexus was presented this award based on its positive responses from more than 25,000 consumers ratings for both its showroom and service center.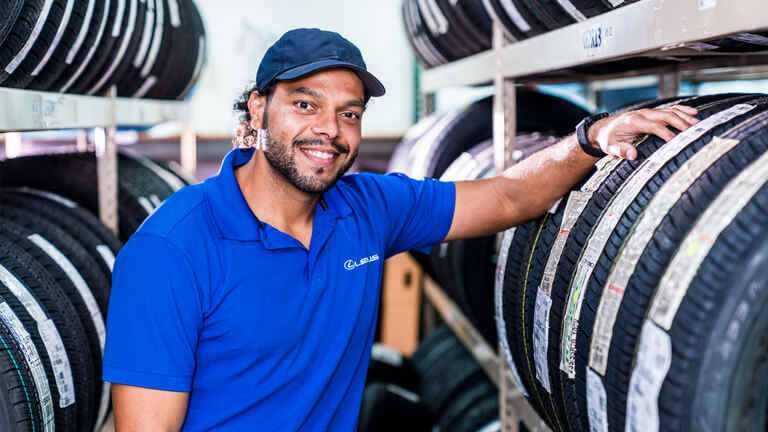 "I want to congratulate our incredible team at JM Lexus for earning this prestigious award two years in a row," said Mark Hoppe, vice president and general manager. "It is due to their hard work and dedication to providing an exceptional dealership experience that we were able to receive this honor. We value our JM Lexus customers and want to ensure they always have a world-class experience at our dealership."
For over 30 years, JM Lexus has served South Florida customers by providing high-quality Lexus sales, maintenance, financing and unrivaled service. In an effort to ensure customers find the best deals and won't pay unnecessary costs, the dealership offers no additional dealer fees in addition to its upfront pricing and no-questions-asked refunds. By receiving the J.D. Power Dealership of Excellence award two years in a row, the dealership is now certified with silver status in addition to its 25-time Elite of Lexus recognition, adding to its A+ BBB rating distinguishing them as the highest-rated Lexus dealership in South Florida.
About JM Lexus
JM Lexus, located in Margate, Florida, maintains state-of-the-art Service and Parts departments, as well as one of only a few Lexus Certified Collision Centers in the country. It is also a leader in environmental sustainability, employing a number of eco-friendly business practices such as solar power, efficient lighting and modern paint technologies to offset its carbon footprint. The JM Lexus Certified Pre-Owned Department offers a wide range of makes and models with the dealership's standards of excellence. JM Lexus's unique model offers guests a dedicated consultant, up-front transparent pricing and no dealer fee. Learn more and interact with JM Lexus on Facebook, Instagram and Twitter.
JM Lexus is a subsidiary of JM Family Enterprises, Inc., a privately held company with $18 billion in revenue and more than 5,000 associates, which is headquartered in Deerfield Beach, Florida. Interact with JM Family on Facebook, Twitter, Instagram and LinkedIn.
Media Contacts
Christie Caliendo
Director, Public Relations & Integrated Marketing