JM Family Named One of the 2019 Best Workplaces for Women by Great Place to Work® and FORTUNE
September 19, 2019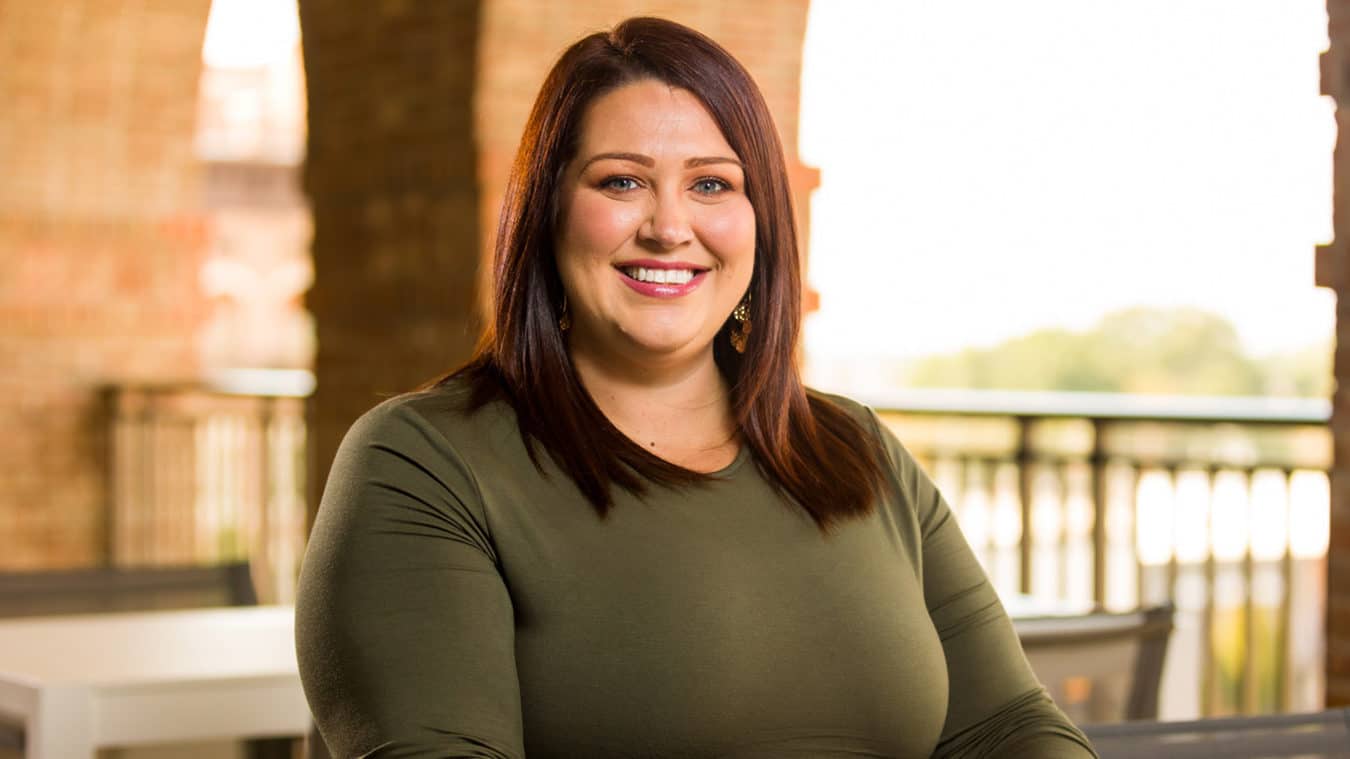 Great Place to Work® (GPTW) and FORTUNE named JM Family Enterprises No. 23 on the list of 2019 Best Workplaces for Women. This is the company's fourth consecutive appearance on the list. 
"JM Family is honored to be recognized by our female associates for creating a best workplace. Our company operates best when everyone has a seat at the table," said Carmen Johnson, executive vice president of Human Resources and Legal. "The best ideas and the best collaboration happen when there's diversity of thought, diversity of experience and diversity of background involved."
The list highlights companies that stand out for embracing diversity and inclusion, particularly among female employees. Providing associates an outlet to connect with peers is an important aspect of JM Family's corporate culture. One of the company's most popular associate-led Affinity Groups is Women In Leadership, which was formed as a way to develop future female leaders through mentoring, networking and learning opportunities. Women in Leadership has chapters at the company's headquarters in Deerfield Beach, Fla., and in Alpharetta, Ga., which is the home of its subsidiary DataScan. The group of 243 participants, representing all levels in the organization, coordinate events that are open to all associates. Recent activities include a Toastmasters public speaking forum in conjunction with Florida Atlantic University and a work/life balance discussion based off of James Clear's book The Four Burner Theory: A Way to Think About Work/Life Balance.
To determine the Best Workplaces for Women, GPTW analyzed anonymous survey feedback representing more than 4.6 million U.S. employees. The majority of the ranking is based on what women report in a 60-question Trust Index© survey about their workplace, and how fairly those experiences compare to men's reports of the same workplaces. The survey measures the extent to which women report their organizations create a Great Place to Work For All™ — for example, whether people trust each other and employees are able to reach their full human potential, no matter who they are or what they do. GPTW analyzes whether the different identities women hold change their experience of the workplace. Further analysis is done on these these patterns relative to each organization's size, workforce make up, and what's typical in their industry and region. The consistency of employees' daily experiences of innovation, the company's values, and the effectiveness of their leaders is also considered.
The Best Workplaces in Manufacturing and Production list is one of a series of rankings by Great Place to Work and FORTUNE. JM Family Enterprises also ranked No. 15 on the 2019 Best Workplaces for Millennials list, No. 2 on the 2019 Best Workplaces in Manufacturing & Production list, and, for its 21st consecutive year, as one of the 100 Best Companies to Work For by FORTUNE, coming in as No. 17.
About JM Family Enterprises, Inc.
JM Family Enterprises, Inc. was founded by automotive legend, Jim Moran in 1968. It is a privately held company with $18 billion in revenue and more than 5,000 associates. Rooted in automotive and united in its strong culture and core values, JM Family is in the business of helping other businesses succeed. As a long-term partner, it is invested in its companies, associates and its communities. Driven by exceptional performance, current subsidiaries are in the automotive, financial services, franchising and specialty distribution industries. Its family of companies includes: Southeast Toyota Distributors, the world's largest independent distributor of Toyota vehicles; JM&A Group, a company committed to improving automotive dealers' performance by offering Finance & Insurance products and services, dealership training and consulting; World Omni Financial Corp. (dba Southeast Toyota Finance), a captive financial services company driven to delivering an exceptional dealership and customer experience for Toyota customers in the Southeast; JM Lexus, one of South Florida's leading Lexus dealers; Home Franchise Concepts®, a multi-brand franchise network consisting of Budget Blinds®, The Tailored Closet™, PremierGarage®, Concrete Craft®, AdvantaClean®, Lightspeed Restoration™, Kitchen Tune-Up®, Bath Tune-Up®, Two Maids® and Aussie Pet Mobile®; and Futura Title & Escrow, a family of leading independent title and escrow companies which includes Alliance Title & Escrow, AmeriTitle, Pacific Alliance Title, and Kittitas Title and Escrow, and Rollease Acmeda, a leading specialty distributor of window covering systems.
Interact with JM Family on Facebook, Twitter, Instagram and LinkedIn.
Media Contacts
Christie Caliendo
Director, Public Relations & Integrated Marketing