Ron Coombs
President, JM Family Holdings & Services Executive Vice President, JM Family Enterprises, Inc.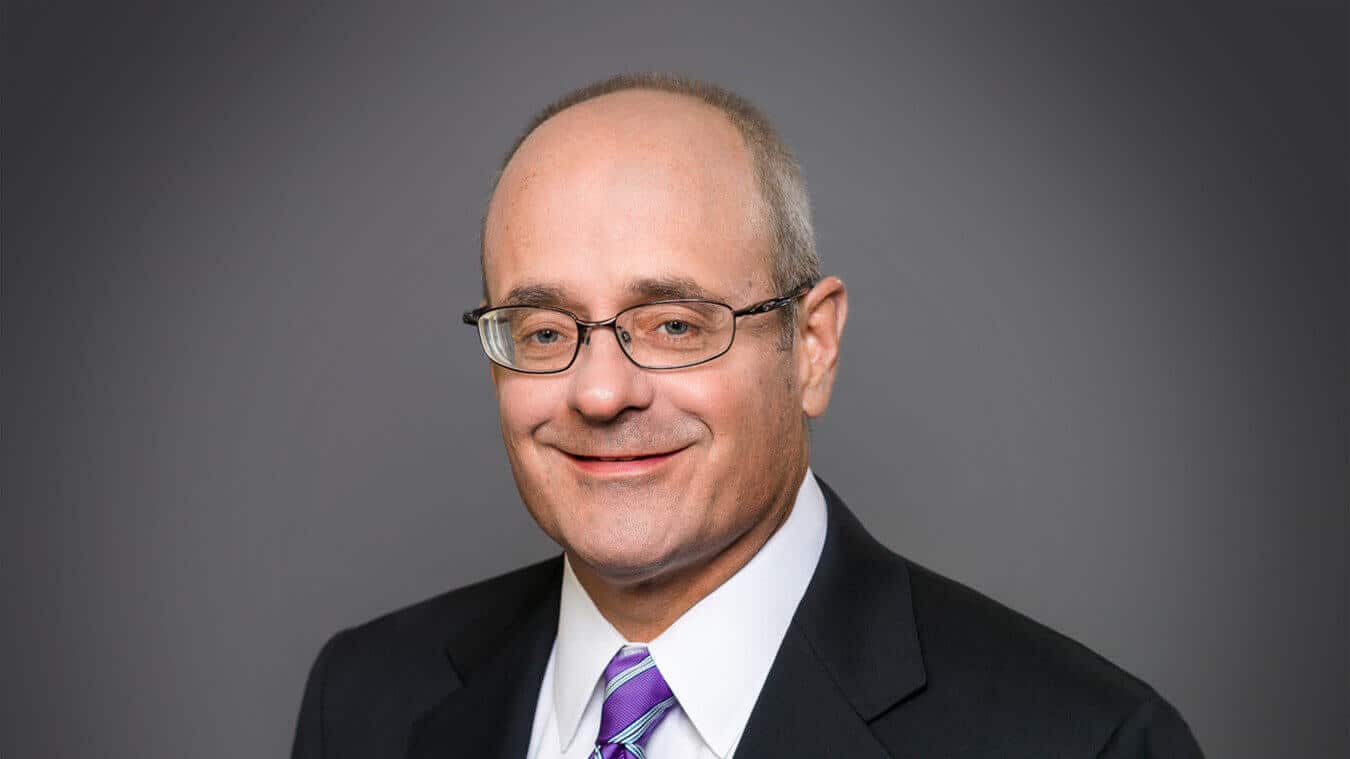 Ron Coombs is president of JM Family Holdings & Services and executive vice president of JM Family Enterprises, Inc. JM Family Holdings & Services is a newly created branch of JM Family, a diversified automotive corporation ranked No. 19 on Forbes' list of America's Largest Private Companies.
Coombs focuses on the diversification and acquisition efforts of JM Family, and is also responsible for the business operations of subsidiaries: JM Lexus, located in Margate, Florida; DataScan, a global leader in wholesale floorplan accounting and risk management systems; and Home Franchise Concepts, a franchise network of home improvement products and services consisting of Budget Blinds, Tailored Living featuring PremierGarage, Concrete Craft, AdvantaClean, Kitchen Tune-Up and Bath Tune-Up. Coombs also oversees the company's Corporate Services and Investment departments and serves as a member of the Executive Management Team, which directs the development and implementation of JM Family's long-range planning and strategies for future growth.
He joined JM Family in 1999 as vice president for one of its major business units, World Omni Financial Corp. and was promoted to CFO of JM&A Group, another primary subsidiary, during 2001. He was named JM&A Group's chief operating officer in 2008, where he was responsible for all sales and operations functions. Most recently, Coombs served as executive vice president and chief financial officer of JM Family from 2016 to 2020, during which time he oversaw financial operations for JM Family and its business units. Prior to JM Family, he worked at Key Bank and the Federal Reserve Bank in Cleveland, Ohio.
Coombs serves as vice president of the Board of Directors for Boca Helping Hands. He received his master's degree in business administration from Case Western Reserve University and his bachelor's degree in economics from Albion College. Coombs and his wife have three children, and they reside in Boca Raton, Florida.
About JM Family Enterprises, Inc.
JM Family Enterprises, Inc. was founded by automotive legend, Jim Moran in 1968. It is a privately held company with $16 billion in revenue and more than 4,200 associates. Rooted in automotive and united in its strong culture and core values, JM Family is in the business of helping other businesses succeed. As a long-term partner, it is invested in its companies, associates and its communities. Driven by exceptional performance, current subsidiaries are in the automotive, financial services and franchising industries. Its family of companies includes: Southeast Toyota Distributors, the world's largest independent distributor of Toyota vehicles; JM&A Group, a company committed to improving automotive dealers' performance by offering Finance & Insurance products and services, dealership training and consulting; World Omni Financial Corp. (dba Southeast Toyota Finance), a captive financial services company driven to delivering an exceptional dealership and customer experience for Toyota customers in the Southeast; JM Lexus, one of South Florida's leading Lexus dealers; DataScan, a provider of solutions for wholesale asset financing and inventory risk management; and Home Franchise Concepts, a multi-brand franchise network consisting of Budget Blinds®, Tailored Living®, Concrete Craft®, AdvantaClean®, Kitchen Tune-Up® and Bath Tune-Up™.
JM Family has earned various awards for its culture, products and services, including 23 consecutive years on Fortune's 100 Best Companies to Work For list. Interact with JM Family on Facebook, Twitter, Instagram and LinkedIn.
Media Contacts
Christie Caliendo
Director, Public Relations & Integrated Marketing