Southeast Toyota Finance Announces Several Leadership Changes
February 10, 2021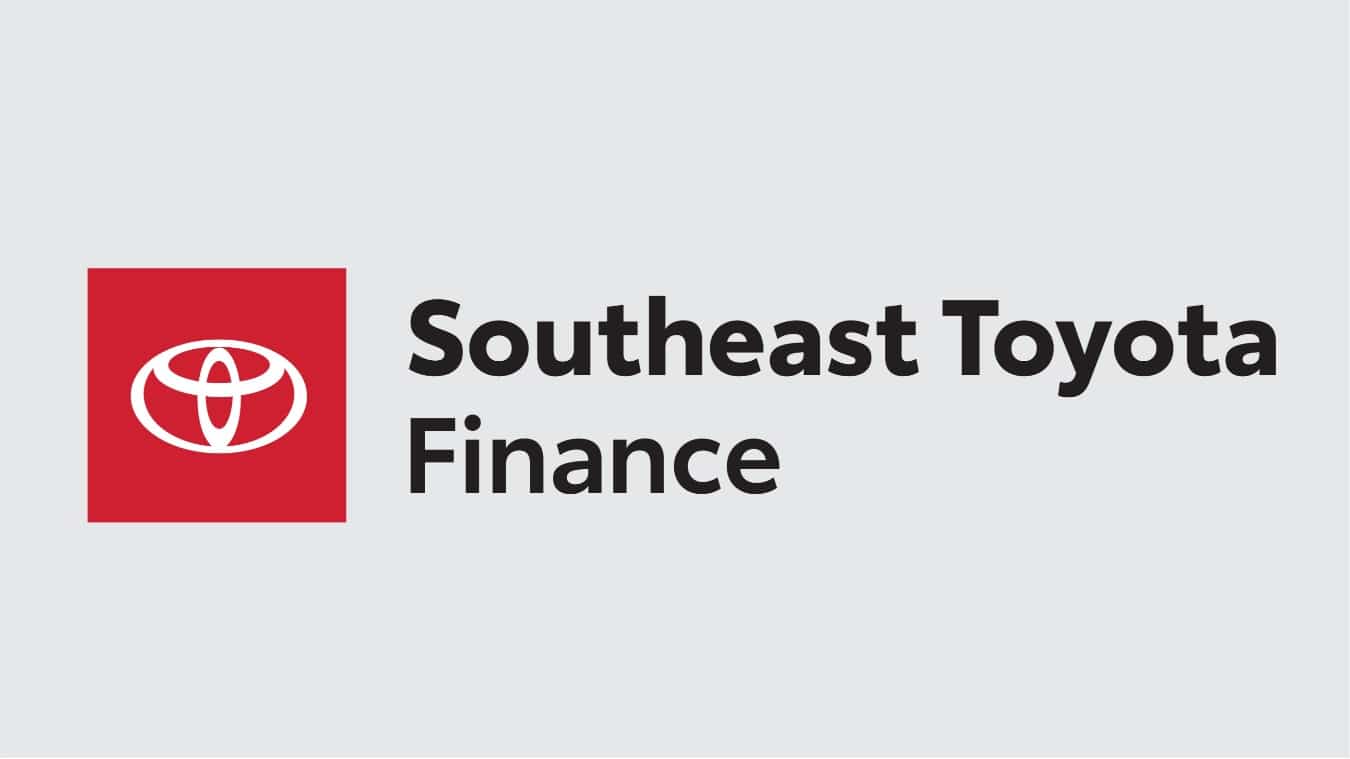 Bret Leech to join the team as group vice president
In keeping with its continuous focus on enhancing leadership and preparing for the future, captive finance company Southeast Toyota Finance (SET Finance), a subsidiary of JM Family Enterprises, announced several organization changes. The announcement was made by Dan Chait, president of SET Finance and executive vice president of JM Family.
After six years with SET Finance, Joanna Sherry has been promoted to group vice president of Portfolio Management. During her tenure with the company, Sherry has held positions of increasing responsibility overseeing Marketing, Sales, Strategy and Business Process/Automation. In her new role, Sherry will lead SET Finance's Credit Administration (Purchase Office, Dealer Services and Commercial), Credit Risk & Pricing, and Data & Analytics departments.
Relocating to South Florida, Bret Leech has joined SET Finance as group vice president, SET Finance Originations and Strategy. Leech brings a broad background from various industries to his new position, having held executive roles with Rogers Communications, SourceHOV, Fiserv, and having most recently served as CEO for defi Solutions, an SET Finance business partner for many years. In his new role, Leech's areas of responsibility will include Sales, Marketing, Customer/Dealer Experience, Strategy and Business Process/Automation.
Mickey McDaniel has been promoted to vice president, Credit Administration, overseeing all Purchase Office, Dealer Services and Commercial department operations. McDaniel has been with SET Finance for 14 years and brings an extensive background in consumer and commercial credit to the position.
Charles Gruszczynski has joined the SET Finance leadership team as vice president, Credit Risk & Pricing. Gruszczynski most recently held the role of director, Office of the CEO, and prior to that spent 19 years in roles of increasing responsibility at sister companies Southeast Toyota Distributors and JM&A Group. Gruszczynski brings a broad distributor background to SET Finance, with significant time spent overseeing their incentive department.
Michael Hollis has assumed the role of vice president, SET Finance Operations. In this role, Hollis will oversee all operations of the company's Customer Experience Centers in Mobile, Alabama and St. Louis, Missouri from his position in Mobile. He will focus on driving operational efficiency and improving customer service as the company continues investments in modernizing its servicing platforms.
Arby Engelman has been promoted to assistant vice president, Analytics. Engelman has been a thought leader in modeling, forecasting and analytics for SET Finance for 20 years and has led the company's efforts in scorecard development, machine learning and optimization.
Charlie Einhorn has transitioned into the role of vice president, Corporate Strategy. In his new role, Einhorn will be responsible for strategic initiatives, customer experience, and technology roadmap and initiatives. He will work closely with Leech to help ensure SET Finance is prepared for the anticipated changes in the automotive industry.
Mike Gray has moved into the role of vice president, Sales and Marketing. Gray will continue overseeing Sales and will assume responsibility for the Marketing department as well.
"We are excited about these shifts in our leadership and are eager to see the new views each of these individuals bring to their roles," said Chait. "As we strive to adapt to the evolving needs of our dealer partners and changing preferences of our customers, it is important for our leadership to remain nimble. In making these organizational changes, we are allowing the team to view new areas of the business and bring an outsider's perspective to the opportunities in our path."
About Southeast Toyota Finance
Southeast Toyota Finance (part of World Omni Financial Corp.) is a captive financial services company driven to delivering an exceptional dealership and customer experience for Toyota customers in the Southeast. The company offers a broad range of products and services to the 177 Toyota dealers in Alabama, Florida, Georgia, North Carolina, and South Carolina. Southeast Toyota Finance is the leading provider of finance and lease options for new Toyota vehicles within its footprint, consistently ranking at the top in market share and dealer satisfaction. The company is committed to strong dealer relationships and customer service, providing finance, retail and lease programs, college graduate and military rebate programs that drive customer and dealer loyalty. The company's portfolio of dealer loans includes inventory financing, real estate, and construction loans.
Southeast Toyota Finance is a subsidiary of JM Family Enterprises, Inc., a privately held company with $18 billion in revenue and more than 5,000 associates, which is headquartered in Deerfield Beach, Florida.
Media Contacts
Christie Caliendo
Director, Public Relations & Integrated Marketing