Southeast Toyota Distributors Announces the Promotion of Casey Gunnell Jr to Group Vice President
January 12, 2021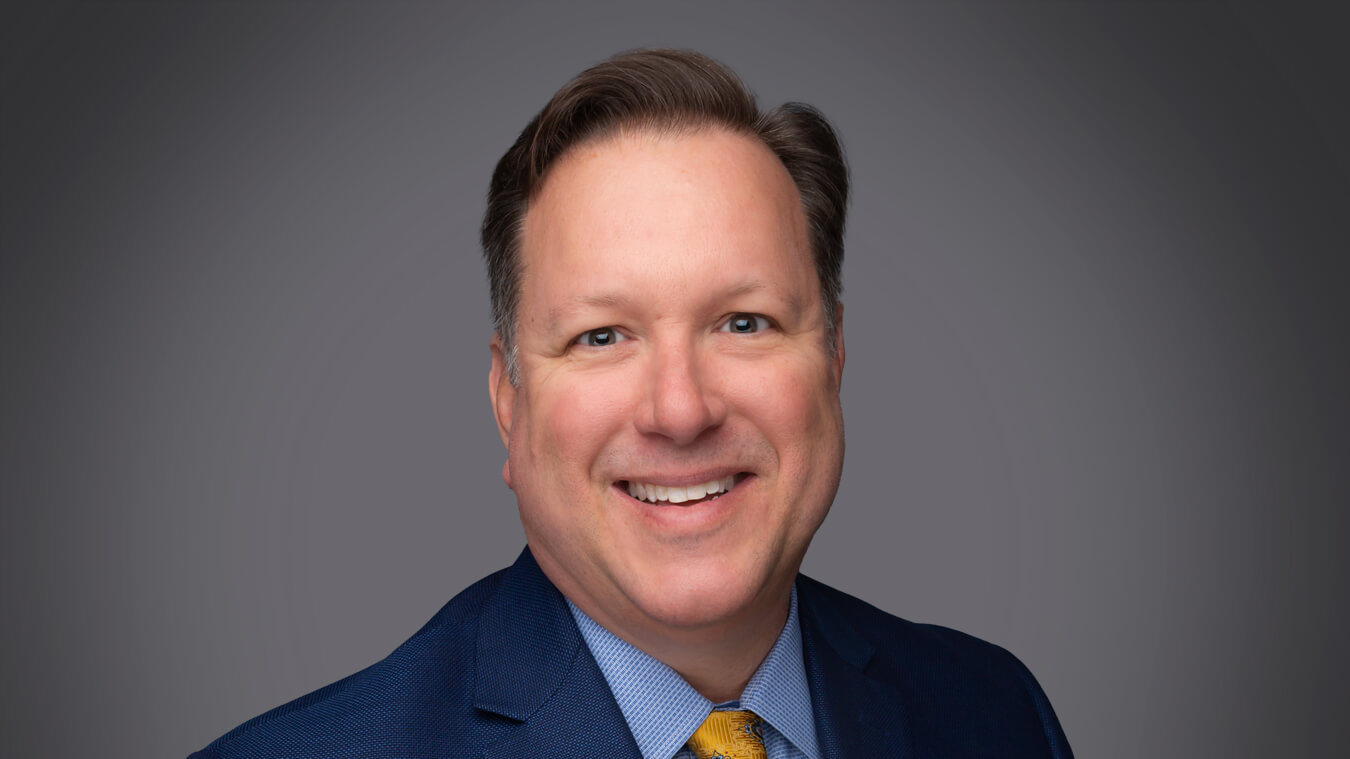 Southeast Toyota Distributors, the world's largest independent distributor of Toyota vehicles, recently announced the promotion of Casey Gunnell Jr to group vice president. The announcement was made by Ed Sheehy, president of Southeast Toyota Distributors.
In his new role, Gunnell will be responsible for the company's Parts Distribution Center (PDC) and the three Vehicle Processing Centers (VPC) located at Talleyrand Port Processing, at the Westlake Industrial Park (both in Jacksonville) and in Commerce, Ga. He will also oversee the Technical Training Center, which is one of the largest automotive training and technical support facilities in the nation, as well as the company's auto-transport company Southeast Transportation Systems (STS).
Gunnell has been with Southeast Toyota Distributors, a subsidiary of JM Family Enterprises, a diversified automotive corporation based in Deerfield Beach, Florida, for 23 years, beginning his career straight from college in the Customer Loyalty department. He has held numerous field and leadership roles in both Fixed Operations and Sales, Parts & Service Marketing, and has held director roles at both the PDC and at the Westlake VPC. In 2018, Casey was promoted to vice president, Parts Supply & Distribution, and recently added oversight responsibility for STS.
"In his long tenure with Southeast Toyota Distributors, Casey has demonstrated leadership and unparalleled strategic thinking," said Sheehy. "His proven track record and dedication to our organization have led to this well-deserved promotion. We are eager to see what the future holds under Casey's guidance."
Gunnell received his Bachelor of Science degree in Physics from the University of Lynchburg in Virginia. He, along with his wife and three children, lives in Ponte Vedra Beach.
Gunnell will succeed industry veteran Kevin Fleeger, who will be retiring from Southeast Toyota Distributors during early 2021. Fleeger joined the company in 1997 and has held numerous field and leadership roles in Parts & Service, Distribution & Accessories, and Fixed Operations. He was promoted to his current position of group vice president in January 2012, successfully leading all of the organization's Jacksonville and Commerce operations.
"Kevin's customer-first focus, combined with his firm belief that the best improvements to our operations come from associates on the front lines, resulted in dozens of innovative associate-led projects, a focus on safety and ergonomics that promotes a healthier associate environment, efficiency gains, and a tremendous level of dealer satisfaction. Kevin has been instrumental in building strong teams and developing many of the next generation of leaders who are prepared to build on his legacy," said Sheehy.
About Southeast Toyota Distributors LLC
Southeast Toyota Distributors is the world's largest independent distributor of Toyotas. The company distributes vehicles, parts and accessories to 177 Toyota dealerships in Alabama, Florida, Georgia, and North Carolina and South Carolina. Dealers in this region sell approximately 20% of all Toyotas sold in the country. Headquartered in Deerfield Beach, Florida, its vehicle processing facilities are located in Jacksonville, Florida and Commerce, Georgia.
Southeast Toyota Distributors is a subsidiary of JM Family Enterprises, Inc., a privately held company with $18 billion in revenue and more than 5,000 associates, which is headquartered in Deerfield Beach, Florida. Interact with JM Family on Facebook, Twitter, Instagram and LinkedIn.
Media Contacts
Christie Caliendo
Director, Public Relations & Integrated Marketing