Skaivision Secures Investment from
JM Family Enterprises
July 11, 2023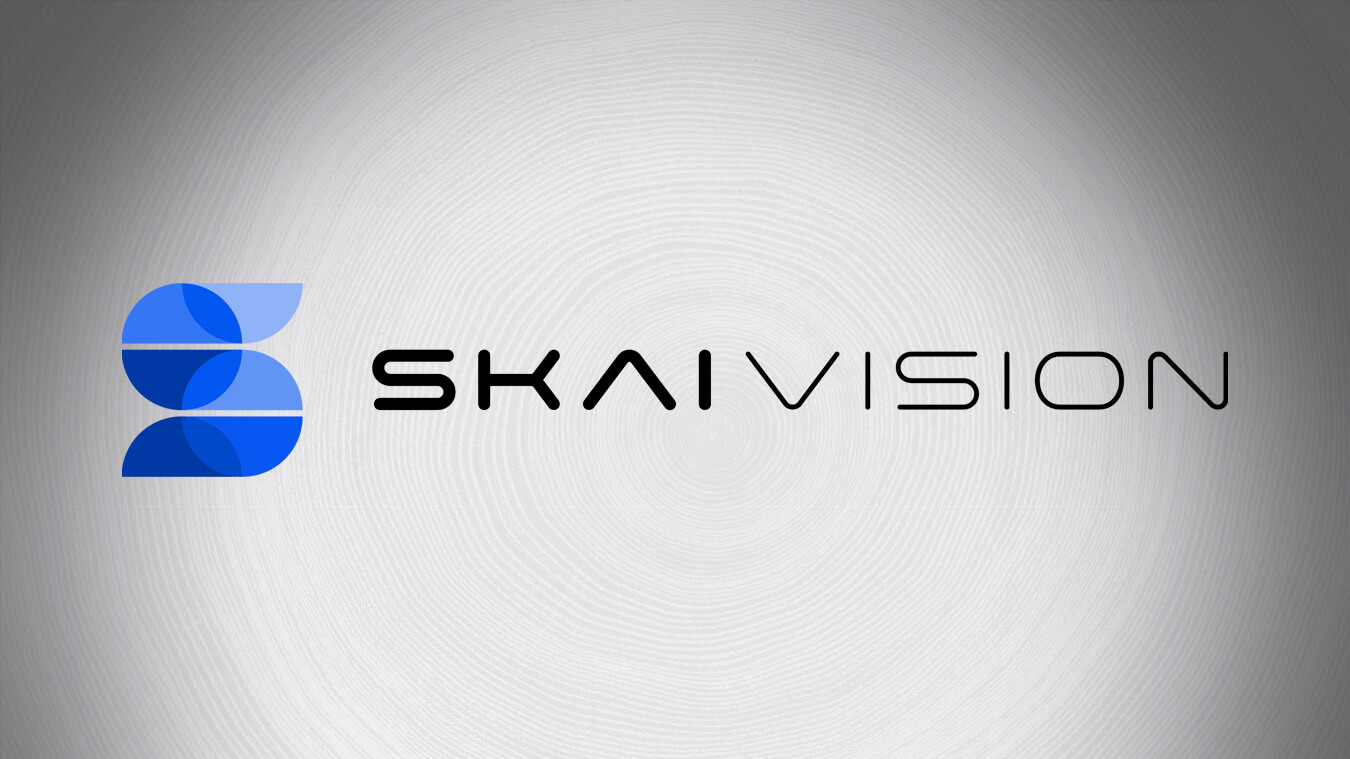 JM Family Enterprises joins the Skaivision Board of Directors as the lead investor to support automotive retail transformation through AI innovation
Skaivision, a leader in state-of-the-art Computer Vision AI solutions for retail automotive dealerships, announced the close of its Series A growth funding round led by automotive industry leader JM Family Enterprises, Inc. As part of this new partnership, Kai Ramadan, vice president of Fixed Operations for JM Family's subsidiary Southeast Toyota Distributors, will join Skaivision's Board of Directors.
The capital infusion will accelerate Skaivision's growth and support its ambitious research, development, and innovation plans to scale operations to meet the growing demands of dealer groups. Skaivision aims to broaden its customer base, deliver on its growing order pipeline, establish strategic partnerships, and cement its position as the preferred choice for Computer Vision AI solutions for automotive retail.
"The new funding partnership marks a significant milestone for Skaivision in our commitment to streamline transactions and capture additional revenue for dealerships," said Mark Queen, CEO of Skaivision. "We appreciate the value all our investors bring to our growth model and are beyond excited to join forces with JM Family. Not only are they an industry leader in service excellence, they are the perfect partner for us in terms of mindset and responsible AI deployment. With their knowledge and extensive network, the synergies are limitless."
Since Skaivision was founded in 2021, the company has made rapid progress in its goal to improve dealership efficiency and customer experience. Following its introduction to the automotive industry in January 2023, the Computer Vision AI technology has been successfully implemented in dealerships with a range of use cases, including quick lube cycle time reduction, license plate recognition "LPR" vehicle acquisition offers, and proactive customer service index "CSI" alerts.
"SKAI has a highly differentiated and impactful approach which leverages AI powered Computer Vision technology to help automotive dealers provide employees with modern tools needed to enhance the customer experience, remove cost and deliver ROI," said Pearl Percy, Chief Corporate Development Officer, JM Family Enterprises. "JM Family is committed to investing and partnering with innovative leaders, utilizing our sector expertise and capital to tackle modern challenges and create real value for our stakeholders and dealers."
In addition to its family of companies, JM Family has a portfolio of strategic minority investments including The Predictive Index, Recurrent, and ApplePie Capital.
About Skaivision
Skaivision was founded in 2021 by noteworthy retail automotive expert Mark Queen. Skaivision is the first off-the-shelf Computer Vision AI critical-alert mechanism to integrate with existing security camera networks in automotive dealerships. The company offers an intuitive mobile application to improve the retail process flow. With a platform based on anonymous silhouette recognition, the solution increases commercial efficiency while delivering an expedited experience to consumers. The tailored approach to chained event sequencing defines the company's commitment to process modernization. Connect with us on LinkedIn.
About JM Family Enterprises
JM Family Enterprises, Inc. was founded by automotive legend, Jim Moran in 1968. It is a privately held company with $18 billion in revenue and more than 5,000 associates. Rooted in automotive and united in its strong culture and core values, JM Family is in the business of helping other businesses succeed. As a long-term partner, it is invested in its companies, associates and its communities. Driven by exceptional performance, current subsidiaries are in the automotive, financial services, franchising and specialty distribution industries. Its family of companies includes: Southeast Toyota Distributors, JM&A Group, World Omni Financial Corp. (dba Southeast Toyota Finance), JM Lexus, Home Franchise Concepts®, Futura Title & Escrow and Rollease Acmeda. Interact with JM Family on Facebook, Twitter, Instagram and LinkedIn.
Media Contacts
Christie Caliendo
Director, Public Relations & Integrated Marketing