Scott Barrett Named President and CEO of Home Franchise Concepts
August 27, 2020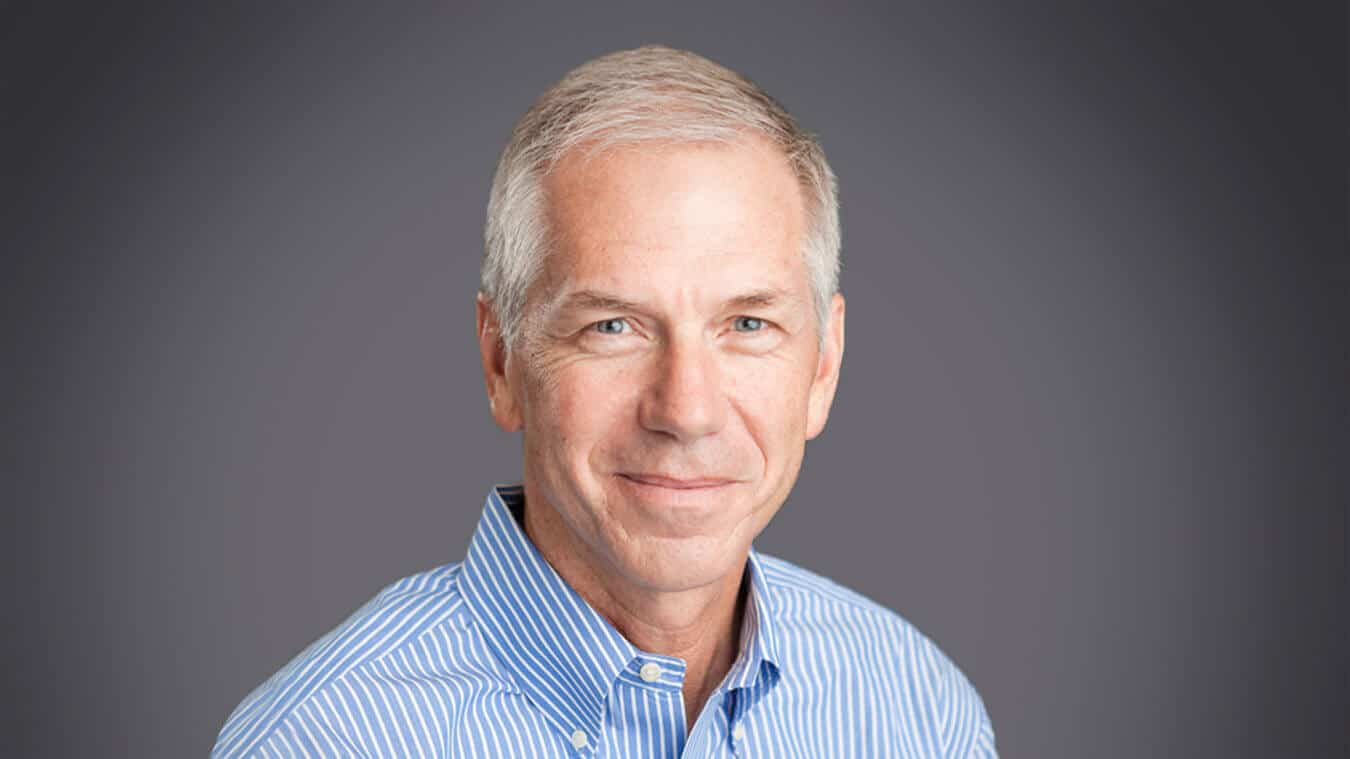 JM Family veteran takes the helm of the nation's leading home services franchisorH. Scott Barrett, a multi-year veteran of the franchising industry, has become president and CEO of Home Franchise Concepts (HFC), the leading franchisor in the home improvement goods and services space. The announcement was made today by Brent Burns, president and CEO of JM Family Enterprises, Inc., which added HFC to its company roster in 2019.
Barrett had been serving as interim president and CEO of HFC since September 2019. He will report to Burns and be based at JM Family headquarters in Deerfield Beach, Fla., while also spending time at HFC offices in Irvine, Calif., Dallas and various JM Family operations and franchise locations across the country. HFC is the franchisor of Budget Blinds®, Tailored Living®, Concrete Craft® and AdvantaClean® home-related goods and services brands that are consistently rated at the top in their respective categories and are supported by more than 2,100 franchise territories operating in more than 10,000 cities in the U.S., Canada and Mexico.
"Scott has been an invaluable member of JM Family for almost 20 years and was instrumental in the transition of HFC's premier brands into JM Family's culture," said Burns. "He knows HFC, and has a passion for franchising and helping entrepreneurs develop sound, long-term strategies through small business ownership. Given the extraordinary nature of the past year, his leadership will continue to be pivotal to the continued growth of both HFC and JM Family."
Barrett joined JM Family in 2001 as chief information officer and a member of JM Family's Executive Management Team. He worked in various capacities at JM Family before becoming president of JMSC, the company's division of shared corporate services, and eventually president of JMsolutions, which provided software and marketing services to automotive franchises.
Despite stepping down in 2009 from JMsolutions to manage a privately held investment company, he was asked to return as a JM Family board member in 2012, a role which he will continue.
As president and CEO of HFC, Barrett will work closely with Budget Blinds, Tailored Living, Concrete Craft and AdvantaClean presidents and brand teams to expand HFC's franchisee footprint in North America
"I have thoroughly enjoyed helping HFC and its portfolio of brands transition into JM Family – and it's been especially rewarding to see the synergies available to Budget Blinds, Tailored Living, Concrete Craft and AdvantaClean franchisees within JM Family's national footprint and suite of services," said Barrett. "I look forward to working with the team at HFC to ensure continued growth."
Prior to JM Family, Barrett worked in franchise management at Republic Industries, AutoNation and Blockbuster Entertainment. Barrett started his career with Arthur Andersen and has been active in a number of community nonprofit organizations including the New Opportunity School for Women at Lees-McRae College in Banner Elk, N.C.; Calvary Chapel Fort Lauderdale; and Sheridan House Family Ministries in Davie, Fla.
A graduate of Texas Tech University, Barrett currently resides in Parkland, Fla.
About JM Family Enterprises, Inc.
JM Family Enterprises, Inc. was founded by automotive legend, Jim Moran in 1968. It is a privately held company with $18 billion in revenue and more than 5,000 associates. Rooted in automotive and united in its strong culture and core values, JM Family is in the business of helping other businesses succeed. As a long-term partner, it is invested in its companies, associates and its communities. Driven by exceptional performance, current subsidiaries are in the automotive, financial services, franchising and specialty distribution industries. Its family of companies includes: Southeast Toyota Distributors, the world's largest independent distributor of Toyota vehicles; JM&A Group, a company committed to improving automotive dealers' performance by offering Finance & Insurance products and services, dealership training and consulting; World Omni Financial Corp. (dba Southeast Toyota Finance), a captive financial services company driven to delivering an exceptional dealership and customer experience for Toyota customers in the Southeast; JM Lexus, one of South Florida's leading Lexus dealers; Home Franchise Concepts®, a multi-brand franchise network consisting of Budget Blinds®, The Tailored Closet™, PremierGarage®, Concrete Craft®, AdvantaClean®, Lightspeed Restoration™, Kitchen Tune-Up®, Bath Tune-Up®, Two Maids® and Aussie Pet Mobile®; and Futura Title & Escrow, a family of leading independent title and escrow companies which includes Alliance Title & Escrow, AmeriTitle, Pacific Alliance Title, and Kittitas Title and Escrow, and Rollease Acmeda, a leading specialty distributor of window covering systems.
Interact with JM Family on Facebook, Twitter, Instagram and LinkedIn.
Media Contacts
Christie Caliendo
Director, Public Relations & Integrated Marketing