Maria Barnard Named Vice President of Strategy and Finance for

JM Family Holdings & Services
June 23, 2022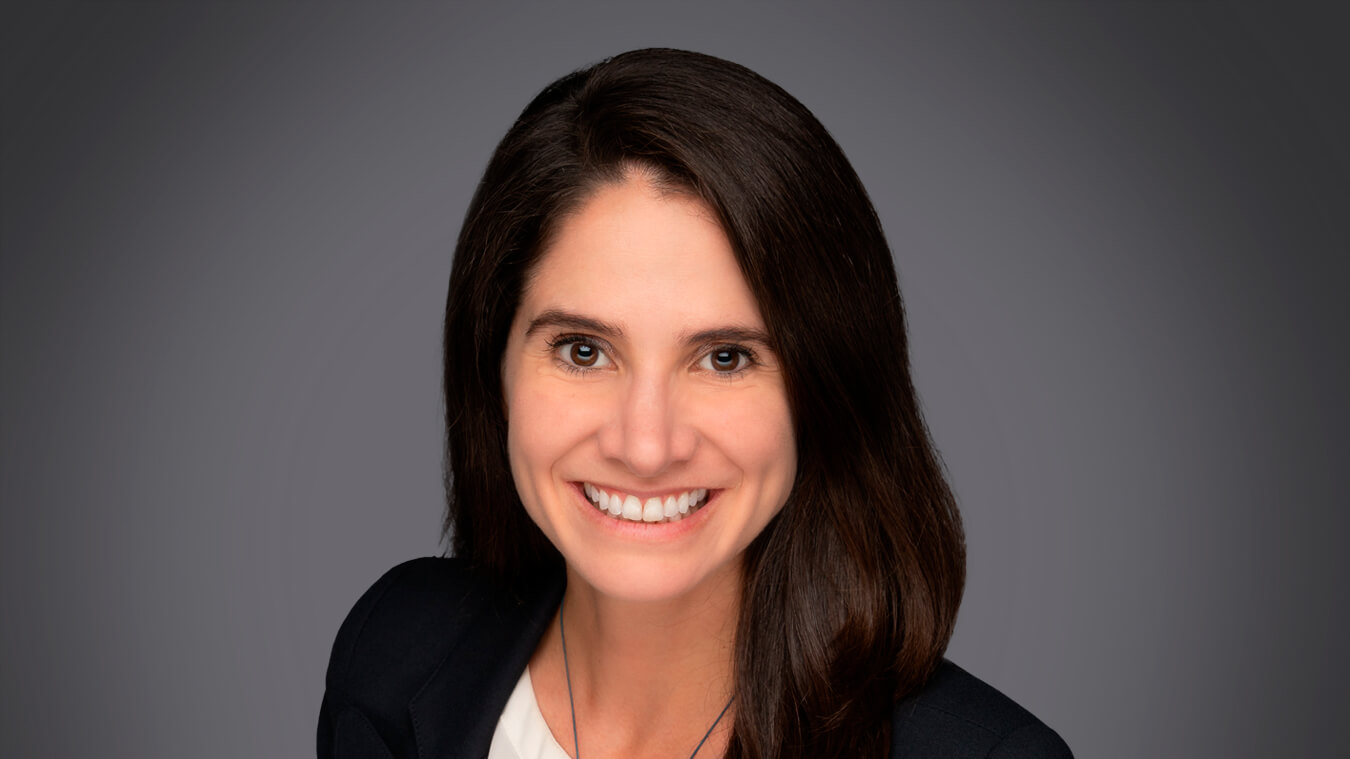 Maria Barnard has been promoted to vice president of Strategy and Finance for JM Family Holdings & Services, a division of JM Family Enterprises focused on seeking investment opportunities to expand the company's leadership across a diverse set of industries.
In her new role, Barnard will lead the strategic planning process for JM Family Holdings and help to identify areas of exploration and prioritization for continued growth. She will also lead the planning of financial modeling, accounting and reporting activities and proactively collaborate with business partners to drive JM Family Holdings' strategy execution.
Barnard initially began her career with JM Family in 2007 as an accounting analyst for its subsidiary JM&A Group, where she went on to excel in several roles. In 2014, she left JM Family and held financial planning and analysis leadership positions at two international pharmaceutical companies before returning during 2020 as the director, Corporate Enterprise Strategy. Most recently, she served as the director of the Office of the CEO, where she was a trusted advisor to Brent Burns, JM Family's president and CEO, leading several initiatives benefiting the enterprise.
"Maria's deep understanding of JM Family's culture, coupled with her proven experience in finance, strategy and working directly with our leadership team, will serve her well as she takes on this new role at JM Family Holdings," said Ron Coombs, president, JM Family Holdings & Services. "We are excited about continuing to diversify our already successful business, and we know Maria will provide valuable knowledge and vision as we move forward with future opportunities."
Barnard received a bachelor's degree in Finance and International Business and a master's degree in Business Administration from Florida Atlantic University in Boca Raton, Florida. She serves on the board of directors for Hispanic Unity of Florida (HUF), and lives in Lauderdale-by-the-Sea with her husband and two sons.
About JM Family Enterprises, Inc.
JM Family Enterprises, Inc. was founded by automotive legend, Jim Moran in 1968. It is a privately held company with $18 billion in revenue and more than 5,000 associates. Rooted in automotive and united in its strong culture and core values, JM Family is in the business of helping other businesses succeed. As a long-term partner, it is invested in its companies, associates and its communities. Driven by exceptional performance, current subsidiaries are in the automotive, financial services, franchising and specialty distribution industries. Its family of companies includes: Southeast Toyota Distributors, the world's largest independent distributor of Toyota vehicles; JM&A Group, a company committed to improving automotive dealers' performance by offering Finance & Insurance products and services, dealership training and consulting; World Omni Financial Corp. (dba Southeast Toyota Finance), a captive financial services company driven to delivering an exceptional dealership and customer experience for Toyota customers in the Southeast; JM Lexus, one of South Florida's leading Lexus dealers; Home Franchise Concepts®, a multi-brand franchise network consisting of Budget Blinds®, The Tailored Closet™, PremierGarage®, Concrete Craft®, AdvantaClean®, Lightspeed Restoration™, Kitchen Tune-Up®, Bath Tune-Up®, Two Maids® and Aussie Pet Mobile®; and Futura Title & Escrow, a family of leading independent title and escrow companies which includes Alliance Title & Escrow, AmeriTitle, Pacific Alliance Title, and Kittitas Title and Escrow, and Rollease Acmeda, a leading specialty distributor of window covering systems.
Interact with JM Family on Facebook, Twitter, Instagram and LinkedIn.
Media Contacts
Christie Caliendo
Director, Public Relations & Integrated Marketing