JM&A Group Announces Two Leadership Promotions
July 9, 2021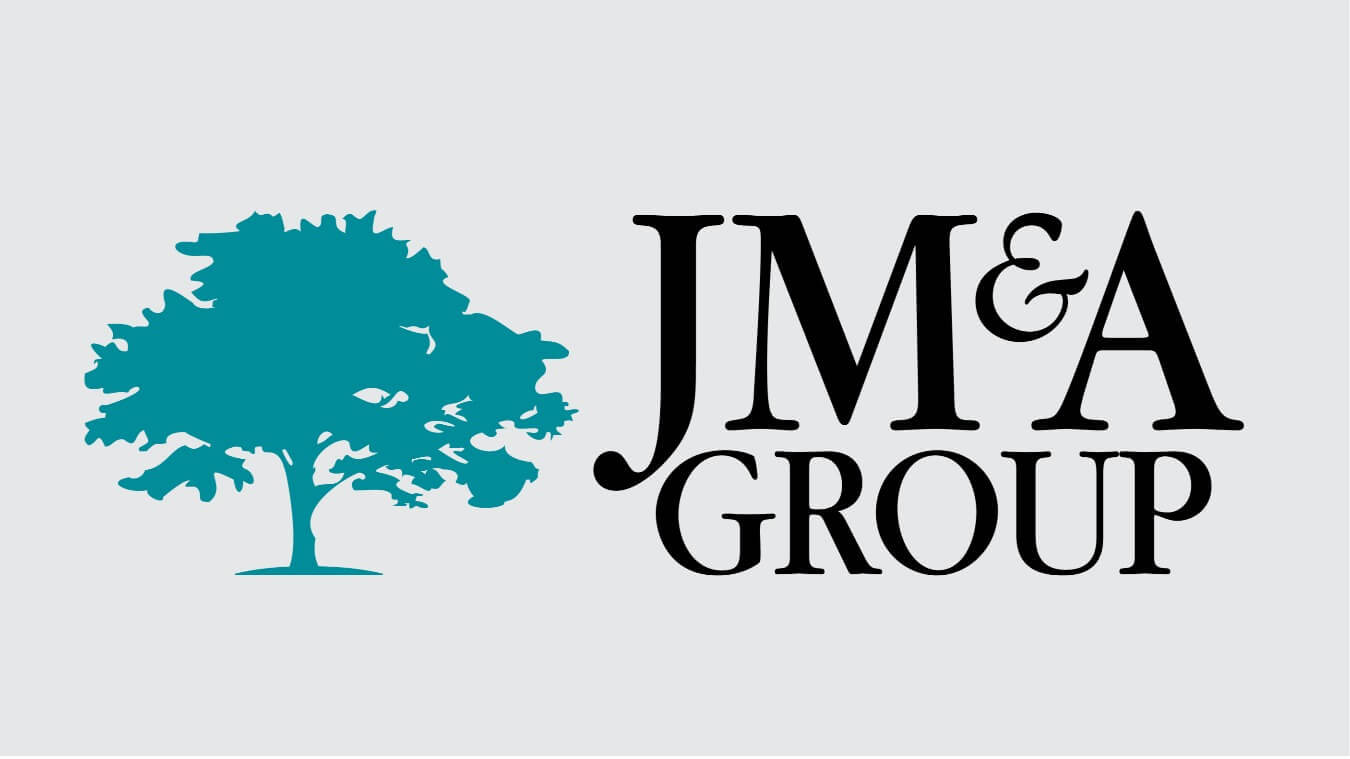 In keeping with JM&A Group's focus on enhancing its leadership capacity and preparing the business for the future, the F&I industry leader and subsidiary of JM Family Enterprises recently announced two organizational changes. The announcement was made by Dan Chait, president of JM&A Group and executive vice president of JM Family.
Elliot Schor has been promoted to vice president, Sales Operations. Schor's commitment to leadership and innovation have been evident since joining JM&A Group 18-months ago. He has built on the success of his previous 16-years of experience with sister company Southeast Toyota Distributors and parent company JM Family. His unique background with experience in finance, sales, strategy and incentives continue to provide new perspectives and be a resource in shaping the company's future. In his new role, Schor will lead JM&A Group's teams focused on OEM Relationships, Strategic Accounts, Business Development and oversee the company's Specialist and field development programs.
Additionally, 21-year associate Mark Barovich has been promoted to vice president, Actuary, Data & Analytics. Barovich has been deeply involved in building financially sound F&I products throughout his career. His extensive knowledge and expertise in F&I product risk through several business cycles and exceptional actuarial acumen will be instrumental in assembling the data team. In this role he will expand the organization's capacity to utilize data to drive future business outcomes. Barovich holds a Ph.D. in Mathematics from Florida Atlantic University.
"Both Elliot and Mark have proven themselves to be loyal associates and excellent leaders within our organization. We congratulate them on their well-deserved promotions and are eager to see how they grow within these new roles," said Chait.
About JM&A Group
JM&A Group, a leader in the F&I industry for more than 40 years, serves more than 3,800 automotive dealerships nationwide. Comprised of Jim Moran & Associates, Inc. (JM&A), Fidelity Warranty Services, Inc. (FWS), Fidelity Insurance Agency, and Courtesy Insurance Company, it provides a variety of products and services such as F&I training and consulting, vehicle protection plans, used vehicle certification programs, pre-paid maintenance plans and GAP programs. Additionally, the company has more than 800 associates, including a dedicated sales force of 300+ associates who support process implementation for dealer operations and digital sales strategies. National Truck Protection Co. Inc., a division of JM&A Group, is the leading vehicle service contract provider in the commercial truck industry and serves customers across a variety of channels throughout the U.S. and Canada including OEM, independent dealer groups, aftermarket truck resellers, agencies and direct-to-consumer. For more information about JM&A Group's products and services, call 1-800-553-7146 or visit www.jmagroup.com.
JM&A Group is a division of JM Family Enterprises, Inc., a privately held company with $18 billion in revenue and more than 5,000 associates, which is headquartered in Deerfield Beach, Florida. Interact with JM Family on Facebook, Twitter, Instagram and LinkedIn.
Media Contacts
Christie Caliendo
Director, Public Relations & Integrated Marketing