JM Family Named One of the 2019 Best Workplaces for Parents by Great Place to Work® and FORTUNE
November 20, 2019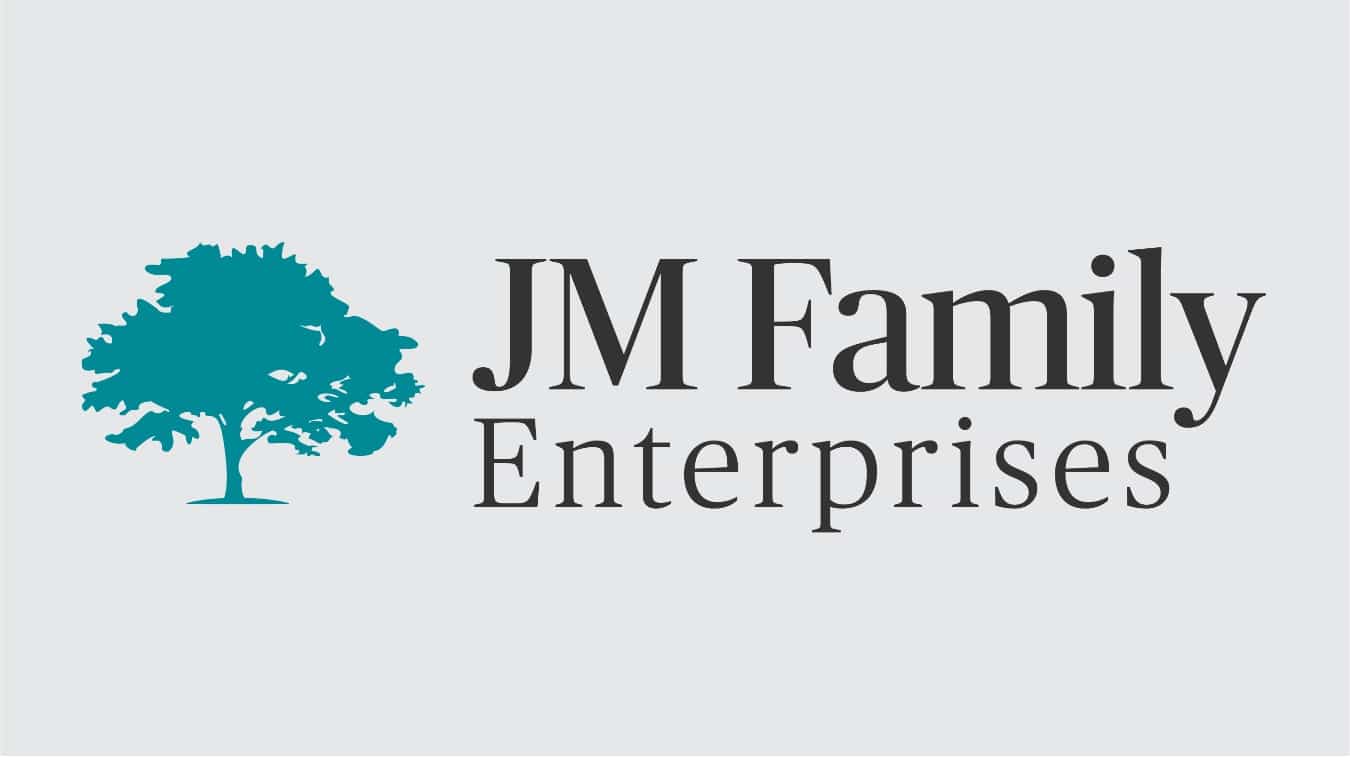 Great Place to Work® (GPTW) and FORTUNE have recognized JM Family Enterprises as one of the 2019 Best Workplaces for Parents. Coming in at No. 31 for 2019, this is JM Family's third time appearing on the list.
"We know being a parent is one of the most challenging and rewarding roles an individual can take on," said Carmen Johnson, executive vice president of Human Resources and Legal. "We strive to create a supportive and flexible work environment that allows parents to juggle their various responsibilities, both at home and at the office."
In order to create that type of environment and at the request of its associates, JM Family recently modernized its time-off policy, combining vacation and personal time into one convenient bank. This new policy gives associates the flexibility to use their time off as needed without having to classify a reason. In addition, JM Family's parental leave policy gives new parents 12 weeks paid maternity leave and four weeks paid paternity leave. Adoptive parents receive 12 weeks fully paid parental leave for primary caregivers and four weeks for non-primary caregivers. The company's Adoption Assistance program defrays the cost of adopting children up to age 18. All associates with at least one year of service are eligible to receive $10,000 in assistance per adoption.
Once they return to work, associates in South Florida are encouraged to take advantage of the JM Family Center, a 15,000-square-foot onsite childcare facility managed by Bright Horizons and accredited by the National Association for the Education of Young Children.
Another popular value-added parental benefit are JM Family's nine onsite Health & Wellness Centers at each of its major business locations. Staffed by highly qualified physicians, registered nurses, physical therapists and other support staff, the centers have been providing care for associates and their dependents ages 16 and older since 1989.
To determine the Best Workplaces for Parents list, Great Place to Work compared parents' and non-parents' responses representing more than 4.6 million employees in the U.S. at Great Place to Work-CertifiedTM organizations. Employees responded to more than 60 survey questions anonymously rating their employers. Best Workplaces stand out for creating great workplaces for all employees, regardless of position or other personal characteristics.
"The companies featured on the 2019 Best Workplaces for Parents list stand out for their comprehensive approach to employees becoming mothers and fathers," said Michael C. Bush, CEO of Great Place to Work. "They not only offer paid parental leave, but they take a holistic view on supporting new moms and dads by offering benefits like career coaching and courses designed to increase leader empathy for employees coming back from parental leaves."The Best Workplaces for Parents list is one of a series of rankings by Great Place to Work and FORTUNE based on employee feedback from Great Place to Work-Certified™ organizations. For 2019 JM Family has ranked as a Best Workplace for Millennials, Women and in Manufacturing and Production by Great Place to Work and FORTUNE. The diversified automotive company also ranked for its 21st consecutive year by FORTUNE as one of the 100 Best Companies to Work For, coming in as No. 17 on the prestigious list.
About JM Family Enterprises, Inc.
JM Family Enterprises, Inc. was founded by automotive legend, Jim Moran in 1968. It is a privately held company with $18 billion in revenue and more than 5,000 associates. Rooted in automotive and united in its strong culture and core values, JM Family is in the business of helping other businesses succeed. As a long-term partner, it is invested in its companies, associates and its communities. Driven by exceptional performance, current subsidiaries are in the automotive, financial services, franchising and specialty distribution industries. Its family of companies includes: Southeast Toyota Distributors, the world's largest independent distributor of Toyota vehicles; JM&A Group, a company committed to improving automotive dealers' performance by offering Finance & Insurance products and services, dealership training and consulting; World Omni Financial Corp. (dba Southeast Toyota Finance), a captive financial services company driven to delivering an exceptional dealership and customer experience for Toyota customers in the Southeast; JM Lexus, one of South Florida's leading Lexus dealers; Home Franchise Concepts®, a multi-brand franchise network consisting of Budget Blinds®, The Tailored Closet™, PremierGarage®, Concrete Craft®, AdvantaClean®, Lightspeed Restoration™, Kitchen Tune-Up®, Bath Tune-Up®, Two Maids® and Aussie Pet Mobile®; and Futura Title & Escrow, a family of leading independent title and escrow companies which includes Alliance Title & Escrow, AmeriTitle, Pacific Alliance Title, and Kittitas Title and Escrow, and Rollease Acmeda, a leading specialty distributor of window covering systems.
Interact with JM Family on Facebook, Twitter, Instagram and LinkedIn.
Media Contacts
Christie Caliendo
Director, Public Relations & Integrated Marketing