JM Family Enterprises Announces Leadership Changes in the Human Resources Department
April 6, 2022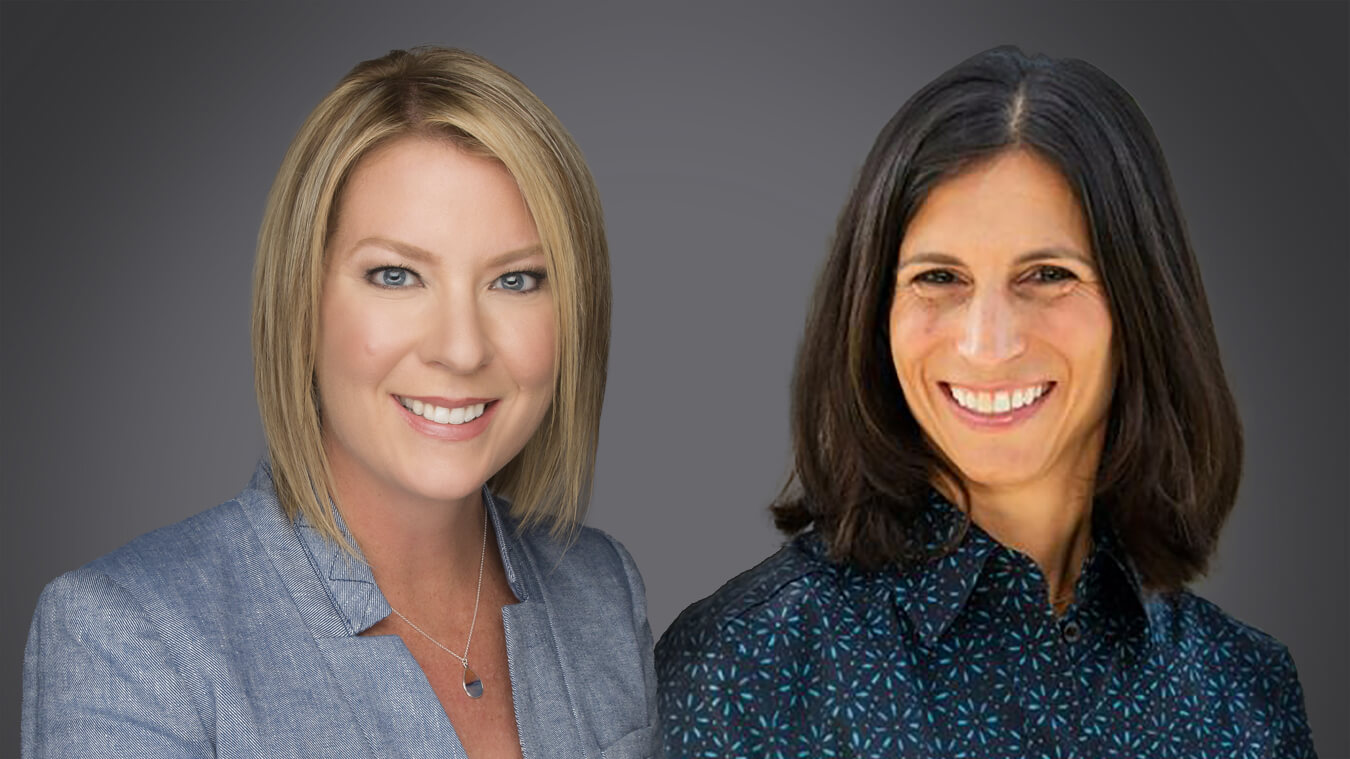 Lisbeth Heggerick, a 20-year Human Resources professional, has been promoted to group vice president of Human Resources at JM Family Enterprises. In her new role,  Heggerick will provide strategic leadership to the entire Human Resources function for JM Family and its various businesses.
Heggerick started her tenure at JM Family during 2006 as a Human Resources generalist and gradually began taking on roles of growing responsibility. In 2010 she moved into a business operations leadership role at JM&A Group, a subsidiary of JM Family, and in 2014 she was elevated to assistant vice president of Product Development. In 2015, she rejoined the Human Resources team and was promoted to vice president, Human Resources Operations, and in 2018 continued her development by transitioning to vice president of People Strategy. Prior to joining JM Family, Heggerick spent several years with fashion retailer Nordstrom, Inc. where she first honed her Human Resources skills.
An active member of the local community, Heggerick is currently on the board of the Boca Raton Historical Society. She holds a Bachelor of Arts in Environmental Policy from the University of Miami. She resides in Boca Raton, Florida with her husband, Jarrod and their two daughters.
As a result of this organizational change, Liza Greene will assume the role of assistant vice president, Human Resources Services & People Strategy, taking on responsibility to lead the People Strategy team in addition to her current oversight of Advisory Services, Associate Care, and HR IT and Operations.
Greene has been with JM Family since 2016. Prior to relocating to South Florida, Greene worked in Organizational Strategy and Design for Providence Health & Services in Portland, Oregon and founded and managed her own Organizational and Talent Management consulting practice.
She earned a Bachelor of Arts in Psychology from Tulane University in New Orleans, Louisiana, a Master of Science in Industrial/Organizational Psychology, Personnel and Human Resources Development from the Illinois Institute of Technology and a Master of Business Administration from The Eller Graduate School of Management at The University of Arizona. She lives in Fort Lauderdale with her husband, Kingsley and their two sons.
"These moves further highlight JM Family's continued commitment to growing talent within the Human Resources function and positioning the organization for the future," said Carmen Johnson, executive vice president of Human Resources and Legal. "Lisbeth and Liza have both proven themselves as strong leaders and we are eager to be a part of their continued development as they focus on our company's people strategy and our evolving work environment."
About JM Family Enterprises, Inc.
JM Family Enterprises, Inc. was founded by automotive legend, Jim Moran in 1968. It is a privately held company with $18 billion in revenue and more than 5,000 associates. Rooted in automotive and united in its strong culture and core values, JM Family is in the business of helping other businesses succeed. As a long-term partner, it is invested in its companies, associates and its communities. Driven by exceptional performance, current subsidiaries are in the automotive, financial services, franchising and specialty distribution industries. Its family of companies includes: Southeast Toyota Distributors, the world's largest independent distributor of Toyota vehicles; JM&A Group, a company committed to improving automotive dealers' performance by offering Finance & Insurance products and services, dealership training and consulting; World Omni Financial Corp. (dba Southeast Toyota Finance), a captive financial services company driven to delivering an exceptional dealership and customer experience for Toyota customers in the Southeast; JM Lexus, one of South Florida's leading Lexus dealers; Home Franchise Concepts®, a multi-brand franchise network consisting of Budget Blinds®, The Tailored Closet™, PremierGarage®, Concrete Craft®, AdvantaClean®, Lightspeed Restoration™, Kitchen Tune-Up®, Bath Tune-Up®, Two Maids® and Aussie Pet Mobile®; and Futura Title & Escrow, a family of leading independent title and escrow companies which includes Alliance Title & Escrow, AmeriTitle, Pacific Alliance Title, and Kittitas Title and Escrow, and Rollease Acmeda, a leading specialty distributor of window covering systems.
Interact with JM Family on Facebook, Twitter, Instagram and LinkedIn.
Media Contacts
Christie Caliendo
Director, Public Relations & Integrated Marketing