JM Family Enterprises Acquires

Rollease Acmeda
September 15, 2022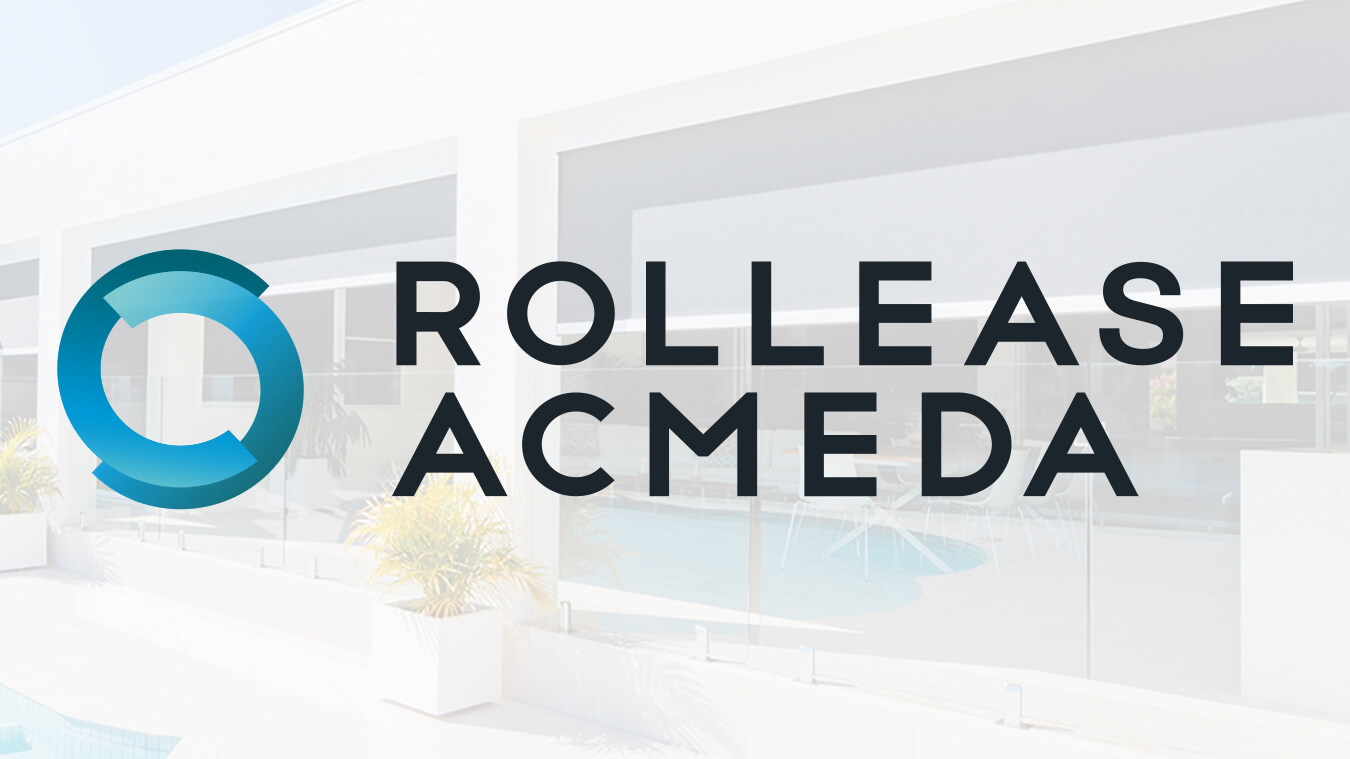 JM Family Enterprises, Inc., a privately held company with over $18 billion in revenue and more than 5,000 associates, recently made another significant investment in its growth strategy with the acquisition of Rollease Acmeda, a leading specialty distributor of window covering systems.
"Our goal is to strategically leverage our strong culture and core competencies to ensure continued success for Rollease Acmeda and its partners," said Ron Coombs, president of JM Family Holdings, which supports the execution of the JM Family's growth strategy and acquisition efforts. "Rollease Acmeda is an excellent fit for our growing JM Family Holdings division. They are market leaders investing in long-term relationships, are customer-centric and committed to innovation, all things which are important to us at JM Family. We are excited to welcome the Rollease Acmeda associates to our family, and to support their continued growth efforts."
Rollease Acmeda was established in 1980 and is headquartered in Stamford, Connecticut, with approximately 270 associates across the U.S. and Australia, plus a small presence in Europe, and serves thousands of customers in over 40 countries around the world.
"This is a proud moment for the entire team at Rollease Acmeda, validating the incredible amount of effort and skill invested in building a market-leading franchise in our industry," said Derick Marsh, CEO of Rollease Acmeda. "We are extremely excited to be part of JM Family and look forward to our bright future together."
With this acquisition, JM Family now has three distinct and independent operating platforms under JM Family Holdings: the JM Franchise Platform which includes Home Franchise Concepts, JM Financial Services Platform with Futura Title & Escrow, and now the JM Specialty Distribution Platform with Rollease Acmeda.
JM Family Holdings is strategically positioned to make long-term investments and acquisitions that will position companies for continued success. JM Family Holdings will continue to seek additional acquisitions to grow existing platforms and to add more platforms as the company enters new industries, Coombs said.
Since 2019, JM Family has acquired eight new companies, which now includes Rollease Acmeda.
About Rollease Acmeda, Inc.
Rollease Acmeda innovates, designs and manufactures window covering hardware for manual and automated shades, as well as specialty fabrics, for use in both commercial and residential applications. Rollease Acmeda is the largest independent engineered component and systems manufacturer and distributor in the window covering industry. Headquartered in Stamford, Connecticut, the company has a global team of over 270 associates and distribution facilities spanning the U.S., Australia and Europe, serving thousands of customers in more than 40 countries around the world. To learn more about the company visit rolleaseacmeda.com.
About JM Family Enterprises
JM Family Enterprises, Inc. was founded by automotive legend, Jim Moran in 1968. It is a privately held company with $18 billion in revenue and more than 5,000 associates. Rooted in automotive and united in its strong culture and core values, JM Family is in the business of helping other businesses succeed. As a long-term partner, it is invested in its companies, associates and its communities. Driven by exceptional performance, current subsidiaries are in the automotive, financial services, franchising and specialty distribution industries. Its family of companies includes: Southeast Toyota Distributors, JM&A Group, World Omni Financial Corp. (dba Southeast Toyota Finance), JM Lexus, Home Franchise Concepts®, Futura Title & Escrow and Rollease Acmeda. Interact with JM Family on Facebook, Instagram and LinkedIn.
Media Contacts
Christie Caliendo
Director, Public Relations & Integrated Marketing