Honoring Excellence, Black Achievers Awards Recognize the Outstanding Contributions of Local Leaders
November 20, 2023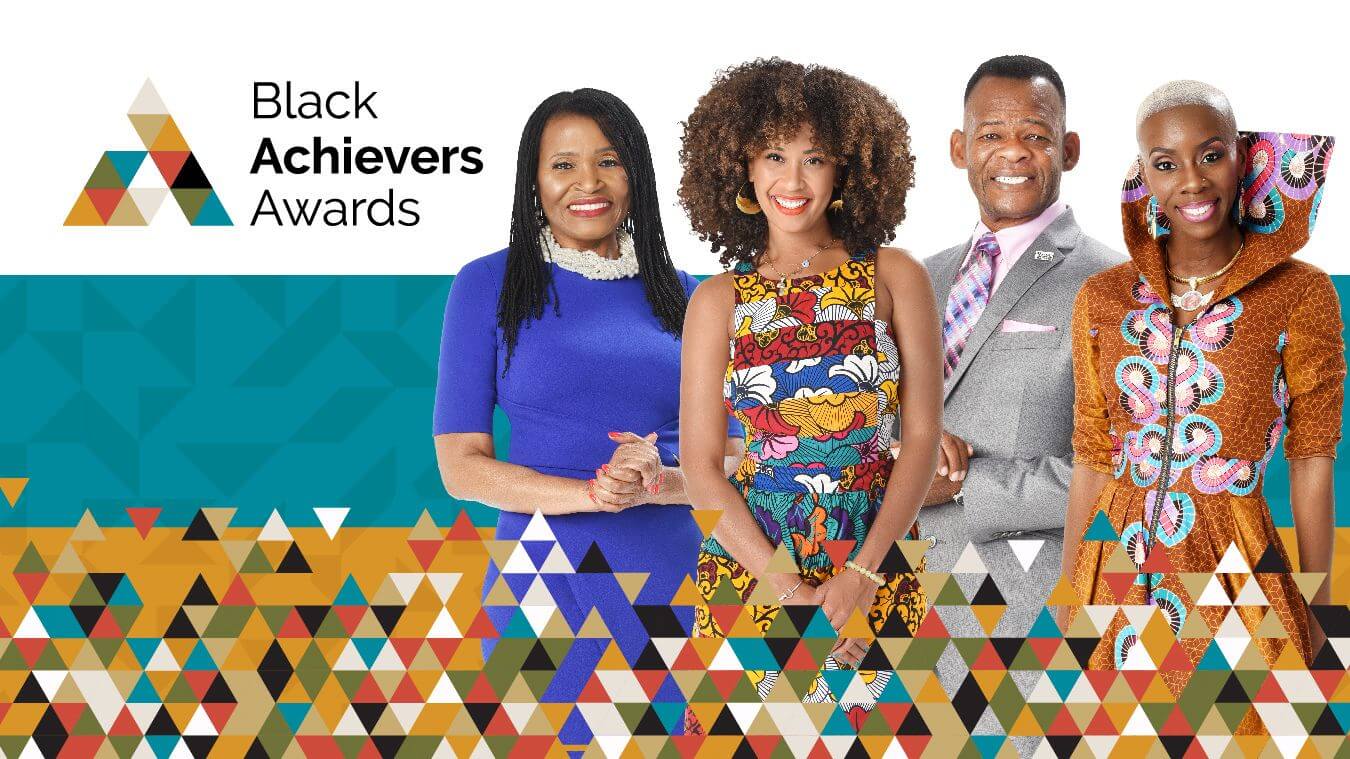 Distinguished South Florida community leaders celebrated alongside four Jerome Edmund Gray Youth Achievers
This year's Black Achievers Awards, formerly known as the African-American Achievers Awards, gifted $60,000 to charitable organizations while honoring four remarkable individuals for their contributions to the South Florida community. The event was sponsored by JM Family Enterprises, Southeast Toyota Distributors and JM Lexus.
Initially paused due to COVID-19, the program has been refreshed while staying true to its roots of celebrating local unsung heroes. The honorees celebrated recently were announced in 2020 when JM Family contributed $10,000 in each Achiever's name to the charity(ies) of their choice. At the ceremony, each achiever was surprised with an additional $5,000 donation. Since the program's inception, JM Family has donated more than $700,000 to local nonprofits on behalf of 177 individual Black Achievers.
The honorees included:
Arts & Culture Achiever: Traci Young-Byron
Supporting Miami Northwestern, L.I.F.E, and Dade Deltas
Business & Entrepreneurism Achiever: Ken Roland
Supporting the Teach One Save One Foundation
Community Service Achiever: Marleine Bastien
Supporting Family Action Network Movement
Education Achiever: Danni Washington
Supporting Big Blue & You
In addition, four exceptional Youth Achievers, including Paige Harris, Chanel Barrett, Christina Cesard and Brianna Pinales, were honored with the prestigious Jerome Edmond Gray Youth Achiever Award. All four of the students received a four-year needs-based scholarship to Florida State University. The Youth Achiever award, named in memory of 1995 Black Achiever Jerome Edmund Gray, Esq., recognizes a South Florida high school senior who qualifies for financial aid and has applied and received admission to the university. Each achiever was selected based on their accomplishments and potential to make a positive impact.
The Black Achievers Awards ceremony was held on Thursday, October 26 at The Parker. Hosted by JM Family, with Calvin Hughes, Emmy Award-winning evening newscaster for WPLG Local 10, as emcee, the free event featured a performance by Traci Young-Byron's Young Contemporary Dance Theatre and a keynote speech by Shark Tank contestant, author and entrepreneur, Mikaila Ulmer. A moving invocation was delivered by 1995 Community Involvement Honoree George Gadson.
Media event sponsors include WPLG Local 10, WPTV Channel 5, 99 JAMZ, HOT 105, BEATZ 96.3 and X102.3.
To learn more, visit www.blackachieversawards.com or interact with us on Facebook and Instagram.
Media Contacts
Christie Caliendo
Director, Public Relations & Integrated Marketing