12 Days of Giving:

JM Family Enterprises

Hosts Companywide Campaign to Raise Funds for United Way
November 18, 2021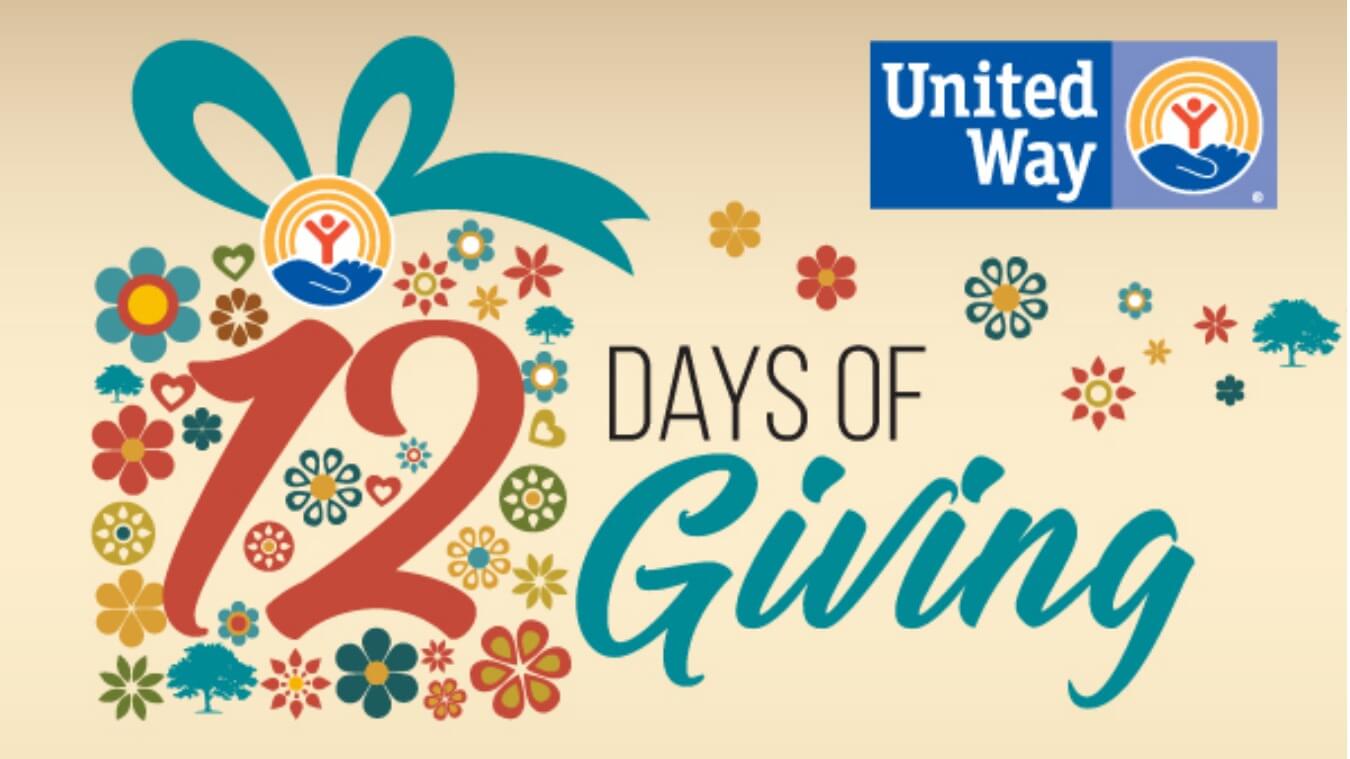 For 36 years, JM Family Enterprises has partnered with United Way to bring positive change across the communities where its associates live and work. To continue that shared mission of support, JM Family recently hosted its companywide United Way fundraising campaign: 12 Days of Giving.
"This year's giving campaign was particularly meaningful, as the recent challenges our communities face are complex," said Brent Burns, president and CEO, JM Family. "I sat down with United Way leaders from across our business footprint to discuss the organization's successes and challenges of the past year and am confident that our donations will benefit programs that create real solutions for our area's toughest issues."
During the nearly two-week campaign, JM Family associates rose to the occasion, committing a grand total of $728,129 to benefit nine United Ways. Both this total and the percentage of associates participating surpassed the company's previous giving initiatives.
As part of the 12 Days of Giving campaign, associates adapted the traditional "12 Days of Christmas" holiday song to highlight the different ways United Way improves the quality of life for members of the community. Additionally, there was a friendly challenge between JM Family's businesses to compete for the highest percentage of participation among associates. All participants also had the opportunity to win an array of prizes, including a grand prize of a Big Green Egg smoker.
JM Family's 12 Days of Giving campaign benefited:
United Way of Northeast South Dakota (Aberdeen)
United Way of Greater Atlanta (Alpharetta)
United Way of Northeast Georgia (Commerce)
United Way of Metropolitan Dallas (Coppell)
Orange County United Way (Irvine)
United Way of Northeast Florida (Jacksonville)
United Way of Southwest Alabama (Mobile)
United Way of Broward County (South Florida)
United Way of Greater St. Louis (St. Louis)
Field associates living outside of these business locations were invited to write in a local United Way to ensure that their donation was kept within their community
Media Contacts
Christie Caliendo
Director, Public Relations & Integrated Marketing