Success is the long-term focus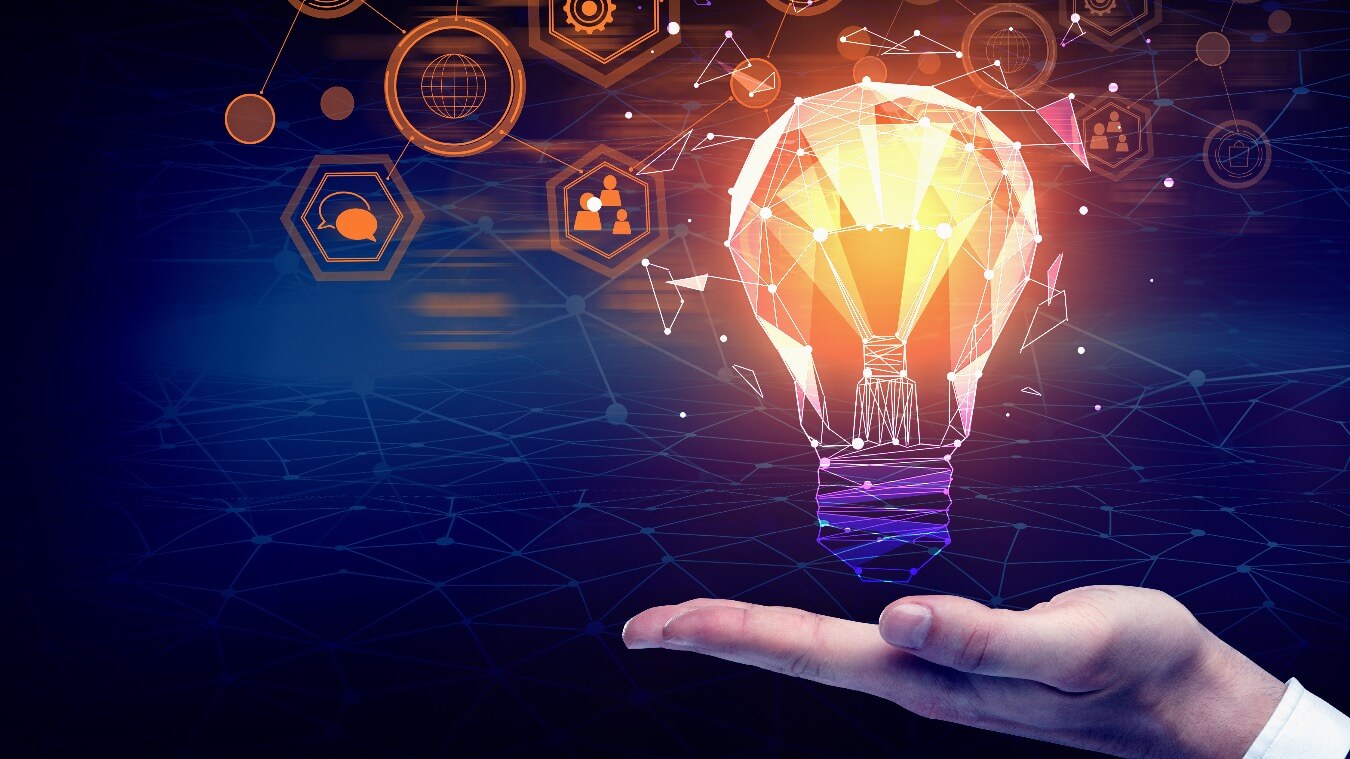 We strive for continuous improvement and innovation through shared vision, accountability, teamwork, and trust to pursue excellence in everything we do.
Long-Term Focus Interview with Jim McEachern,
VP Sales, Southeast Toyota (SET)
At JM Family, we believe our dealers' strong profitability and performance drives our shared success as business partners. We will never ask a dealer to do something that we would not do ourselves.
By rolling up our sleeves and spending time in the stores working together with our dealers, we have established strong relationships and are treated as a trusted advisor. Our field team is an extension of the dealer's leadership team, playing a critical role to help drive key strategic initiatives and process change with their teams. Being able to have someone from Southeast Toyota (SET) come in the stores with strong alignment on what success is, makes a huge difference. Having worked for other automotive brands, I see how this alignment, coupled with strong relationships sets JM Family dealers apart from the competition.
Consistency over time
During the recession of 2008 and 2009, there was a real fear at the dealer level of what was going to happen moving forward. JM Family illustrated in this crisis how much our partnerships meant with our dealers. As an example, we probably had over 20,000 vehicles sitting at our vehicle processing centers. Instead of attempting to wholesale these vehicles to our dealers when they did not need the inventory and adding the cost to their floor plan expense, we held the inventory and significant financial responsibility. This strategy was a completely opposite behavior from what I have experienced in other organizations in the industry that do not treat their dealers like true business partners and have a long-term view on mutual success by working together.
New challenges today
It is critical to meet consumers where and how they are shopping. We began a digital transformation and evolution of the shopping experience back in 2015. These efforts were drastically accelerated as a result of the pandemic in 2020. 
We took a leadership position by making investments and building strong working partnerships with strategic digital vendors supporting our dealer's adoption of these online retail buying tools. The dealers value our financial support and field support to integrate these tools and process changes to ensure a good consumer experience.
JM Family is focused on the dealer ecosystem and making sure we are always looking ahead to what is next. We invest in leading that charge to ensure our mutual success. Our core pillars of long-term focus and creating alignment exists not only with our dealers, but also translates internally across our different business units too. 
Planning for the future
We represent the best brand in the industry, and we have the best dealers in the industry. As a "we organization", we recognize that people are the difference makers. Dealers' strong profits enable them to continuously recruit, hire, train and compensate the best people in the industry. In addition, SET provides recruiting, training, retention, and recognition programs to help support these efforts. Ultimately our business will continue to grow and thrive as our long-term focus of being dealer driven, and great partners remains our north star.