JM&A Group and Dynatron Ink New Relationship 
January 23, 2023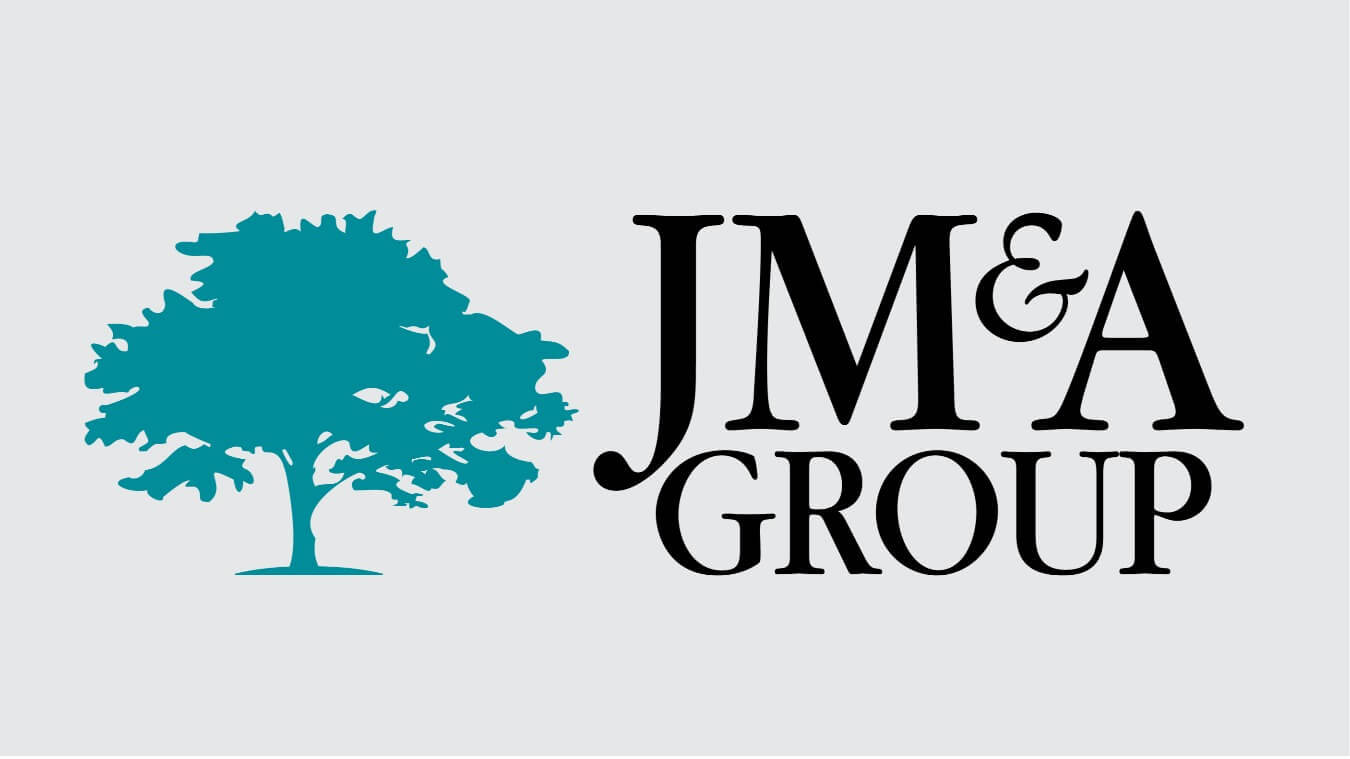 JM&A Group has entered a new relationship with Dynatron Software, the premier provider of automotive fixed operations data analytics software and virtual coaching. Together, the companies will enhance the customer experience and accelerate dealership profitability on the service drive by combining Dynatron's best-in-class solutions with JM&A Fixed Operations Consulting Division's customer-centric approach to fixed ops.
"The goal of this new relationship is to leverage the distinct skill sets, intellectual property and relationships of both organizations to efficiently grow JM&A Fixed Operations Consulting Division and expand the reach of Dynatron's subscription and services," said Richard Crooke, assistant vice president of Consulting Solutions, JM&A Group. "We are confident that our dealers will benefit from Dynatron's data-driven approach to determining perfect repair and maintenance pricing, which will drive both profitability and retention."
JM&A Group's fixed ops consulting is designed to help dealerships boost revenue, optimize processes and set new performance records through an outstanding customer experience. The company already offers tailored hands-on performance consulting, coaching, training and talent management solutions, and assists with process implementation.
In joining forces with Dynatron, JM&A Group will go one step further, guaranteeing a return on investment for participating dealers, who will receive Dynatron's software tool and virtual price optimization consulting, combined with JM&A Group's existing consulting services.
"Our proven solution combines best-in-class technology and expert coaching to help dealers find fixed operations revenue leaks and identify new revenue opportunities," said Leigh Silver, Chief Executive Officer, Dynatron. "Their fixed ops consulting compliments our own solutions very well and helps us accelerate our shared goals of making fixed ops departments more profitable and providing a substantial ROI for our clients."
To learn more about JM&A Group's products and services, visit jmagroup.com.
About JM&A Group
JM&A Group, a leader in the F&I industry for more than 40 years, serves more than 3,800 automotive dealerships nationwide. Comprised of Jim Moran & Associates, Inc. (JM&A), Fidelity Warranty Services, Inc. (FWS), Fidelity Insurance Agency, and Courtesy Insurance Company, it provides a variety of products and services such as F&I training and consulting, vehicle protection plans, used vehicle certification programs, pre-paid maintenance plans and GAP programs. Additionally, the company has more than 800 associates, including a dedicated sales force of 300+ associates who support process implementation for dealer operations and digital sales strategies. National Truck Protection Co. Inc., a division of JM&A Group, is the leading vehicle service contract provider in the commercial truck industry and serves customers across a variety of channels throughout the U.S. and Canada including OEM, independent dealer groups, aftermarket truck resellers, agencies and direct-to-consumer. For more information about JM&A Group's products and services, call 1-800-553-7146 or visit www.jmagroup.com.
JM&A Group is a division of JM Family Enterprises, Inc., a privately held company with $18 billion in revenue and more than 5,000 associates, which is headquartered in Deerfield Beach, Florida. Interact with JM Family on Facebook, Twitter, Instagram and LinkedIn.
About Dynatron Software
Dynatron Software is the premier provider of automotive fixed operations software and services that drive increased revenue. Our curated 3rd party data and proprietary software identify hidden opportunities to increase revenue. Our expert Coaches help make sense of that data, turning plans into actions – all focused on long term, sustainable results.
Media Contacts
Christie Caliendo
Director, Public Relations & Integrated Marketing