A Memorial Day Tribute from DataScan
May 28, 2021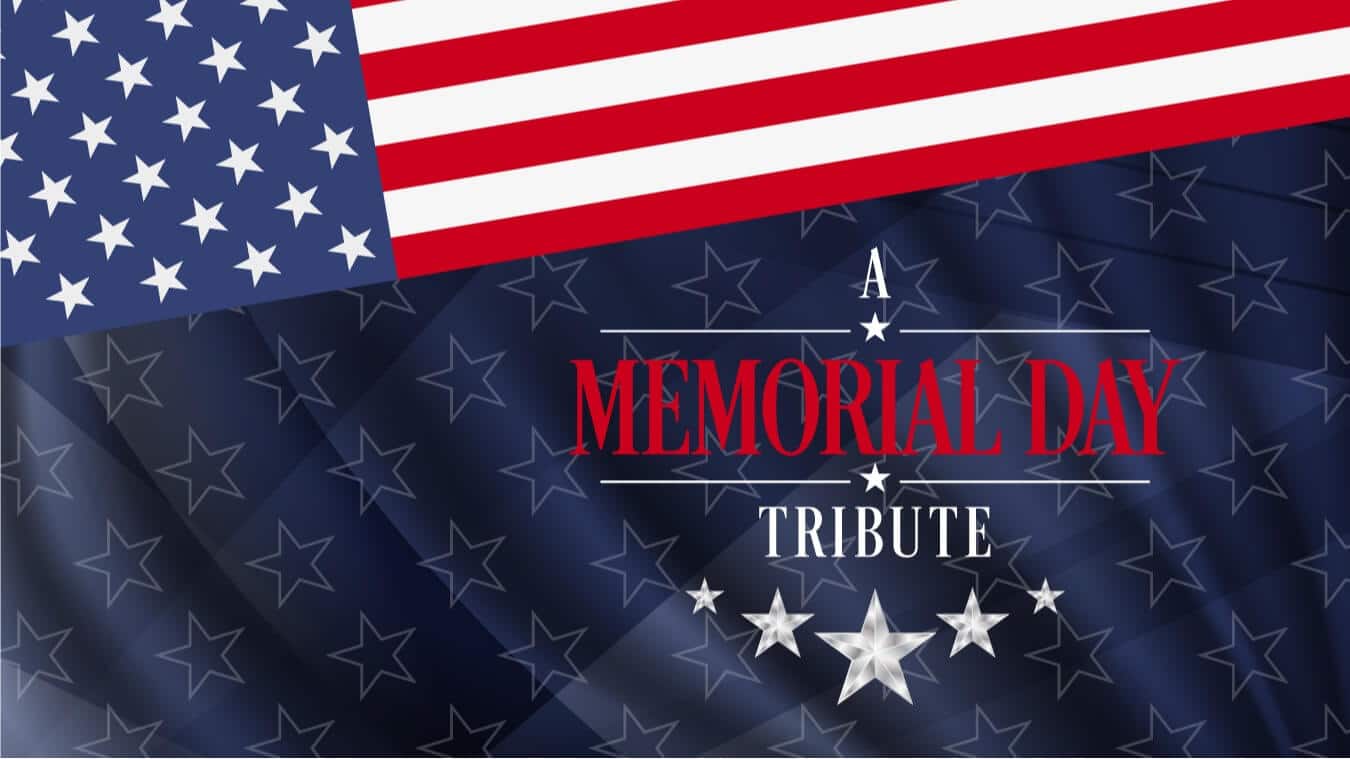 Local associate to take part in City of Alpharetta's Virtual Memorial Day Tribute
Jeff Davis, director of Field Operations for DataScan, served in the Marine Core for 23 years. During his service, he traveled the world and learned many life lessons that continue to serve him outside of the military.

For Jeff, Memorial Day is more than just a day for cook-outs with friends. He and his family (his father is also a veteran who served in Vietnam) believe it is a time to share stories and honor those brave individuals who served and continue to serve our country.

This year, in honor of Memorial Day, Jeff has been selected to provide the keynote address during the Virtual Memorial Day Tribute hosted by the City of Alpharetta and the Rotary Club of Alpharetta. The ceremony will be live-streamed, and the public is invited to tune in for a series of moving demonstrations. After the program concludes, the full virtual Memorial Day tribute video will be available on the City of Alpharetta's YouTube channel.

Thank you to all who have served and continue to serve, including our first responders who put their lives on the line for our safety day in and out.
About DataScan
Founded in 1989, DataScan is the industry leader in providing lenders with wholesale asset financing and inventory risk management solutions. Clients rely on their industry knowledge and expert team to successfully manage their business and reduce risk. Located in Alpharetta, Georgia, DataScan is part of JM Family Holdings & Services, a subsidiary of JM Family Enterprises, Inc. JM Family is a privately held company with $18 billion in revenue and more than 4,500 associates and headquartered in Deerfield Beach, Florida. JM Family has earned various awards for its culture, products, and services, including 23 consecutive years on Fortune's 100 Best Companies to Work For list.
Media Contacts
Christie Caliendo
Director, Public Relations & Integrated Marketing